Chair Raisers
You can raise the height of your bed or chair, and make it more comfortable for you to lower and raise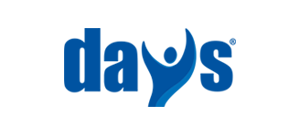 yourself, with the handy Elephant's feet.
Simply place under the bed or chair legs for safe and stable support. Can be easily removed when not in use. Extra wide top will support most types of furniture leg. Four per pack.
The elephants feet are available in 2 sizes: 3.5 and 5.5 inches.
ORDER ENQUIRES:
ROI orders / enquiries please contact
+353 1 2907000
+353 1 2907111
NI orders / enquiries please contact
+44 2890 735 588
+44 2890 735 599
This website uses cookies to improve your experience. We'll assume you're ok with this, but you can opt-out if you wish.