Belfast summit on Global food integrity 28th May 2018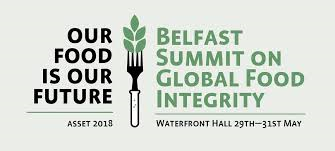 28th – 31st May 2018
BELFAST SUMMIT ON GLOBAL FOOD INTEGRITY – ENSURING THE INTEGRITY OF THE WORLD'S FOOD SUPPLY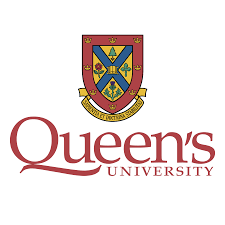 A Queen's University Belfast – safefood partnership event
The Belfast Summit on Global Food Integrity 2018 will bring together representatives from international and governmental agencies, the academic and industrial research community, non-governmental organisations and the commercial & technical leaders in the food industry and its supply chain to discuss, debate and provide leadership on tackling a range of serious challenges that face the integrity of our global food supply system.
This meeting will take place at the Waterfront Hall between 28th and 31st May, and Fannin's Scientific Team are delighted to be exhibiting.
For more information, click here.