BioMedica 2018 – The Essential Meeting for Clinical Science and Laboratory Medicine, 24-25 April 2018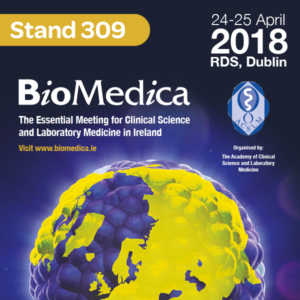 Fannin Scientific are pleased to announce that we will be attending the Academy of Medical Laboratory Science Biomedica Exhibition.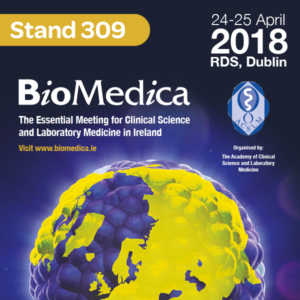 This exhibition will take place at the Royal Dublin Showground (RDS) Dublin 4 on the 24th & 25th April 2018, and is the largest and most complete scientific meeting for those responsible for the needs and direction of medical laboratories in Ireland.
Our stand number is 309 and we look forward to seeing you there.
Fannin Scientific Team