SilDerm at the Cosmetic Trade Fair 2019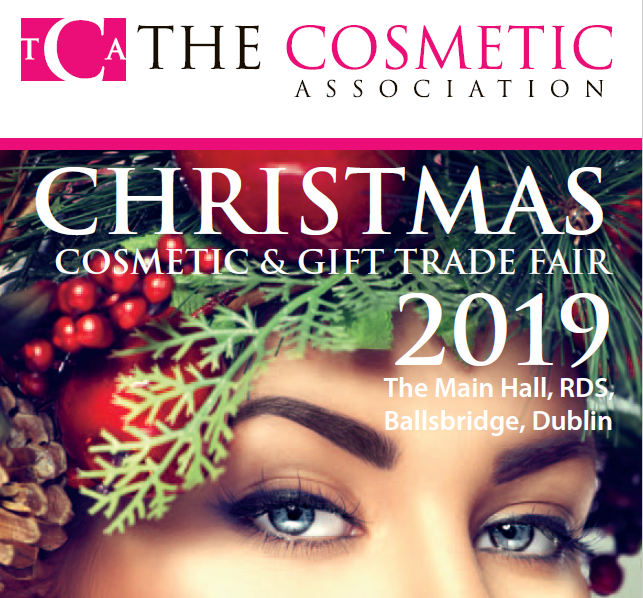 We are delighted to announce our participation in this year's Cosmetic Trade Fair hosted in the Main Hall in RDS, Ballsbridge, Dublin from the 19th of May to the 21st of May.
With this occasion, the Pharma team will be present at our SilDerm stand ready to answer any questions you have about our new skin care range, so make sure to grab some coffee and pastries, courtesy of The Cosmetic Association, and visit our stand to learn how the range helps prevent, treat and repair stretch marks, scars and cellulite.
The range consists of four different products for one of the areas mentioned above. The formula is silicone based and has been proven clinically to flatten scars and stretch marks and break cellulite. Our range also features a roller ball head, as massage is essential to seeing results.
You can keep up with the brand and learn more on our social media profiles!
See you at the Cosmetic Trade Fair!