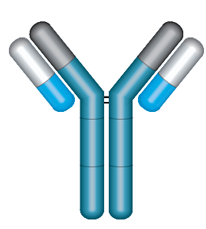 Custom Antibody Generation

Outsourcing antibody generation and production to a team of experts can help you make progress faster, stay ahead of your competition and find the time to address the challenges ahead.
Bio-Rad is renowned for its quality, innovation, and customer focus. Their custom recombinant antibody generation service provides highly specific, high-quality products, designed just for you, enabling you to develop innovative solutions to advance scientific discovery.
ORDER ENQUIRES:
ROI orders / enquiries please contact
+353 1 2907000
+353 1 2907111
NI orders / enquiries please contact
+44 2890 735 588
+44 2890 735 599