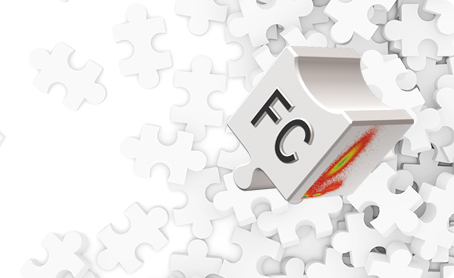 Flow Cytometry Antibodies

Select from over 11,000 primary and secondary antibodies and related reagents for flow cytometry, immunology, cancer research, veterinary, and other applications at Bio-Rad-Antibodies.com.
Search for high-quality flow cytometry antibodies using key parameters like target species, host species, isotype, and clone of interest. Additional search criteria include antibody specificity and format.
Find Flow Cytometry Antibodies
Antibody Conjugation Kits, Flow Cytometry Cocktails, and Reagents
Additional consumables include labeling kits to conjugate antibodies, proteins, and peptides, as well as species-specific dual-, triple-, and four-color reagents and apoptosis-detection kits.
Flow Cytometry Cocktails
Antibody Conjugation Kits
ORDER ENQUIRES:
ROI orders / enquiries please contact
+353 1 2907000
+353 1 2907111
NI orders / enquiries please contact
+44 2890 735 588
+44 2890 735 599