Irish Osteoporosis Society Annual Medical Conference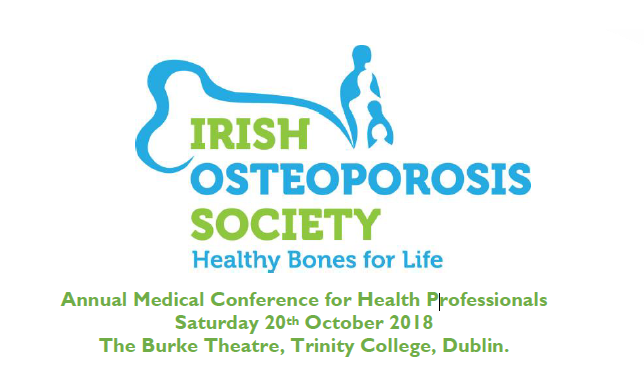 This month, the Pharma team will be present at the Annual Medical Conference at the Burke Theatre, Trinity College Dublin. Hosted by the Irish Osteoporosis Society on the 20th of October 2018, the annual conference will have a focus on lower back pain and will be presented by national experts at the forefront of Osteoporosis healthcare.
To learn more about the conference, click here.