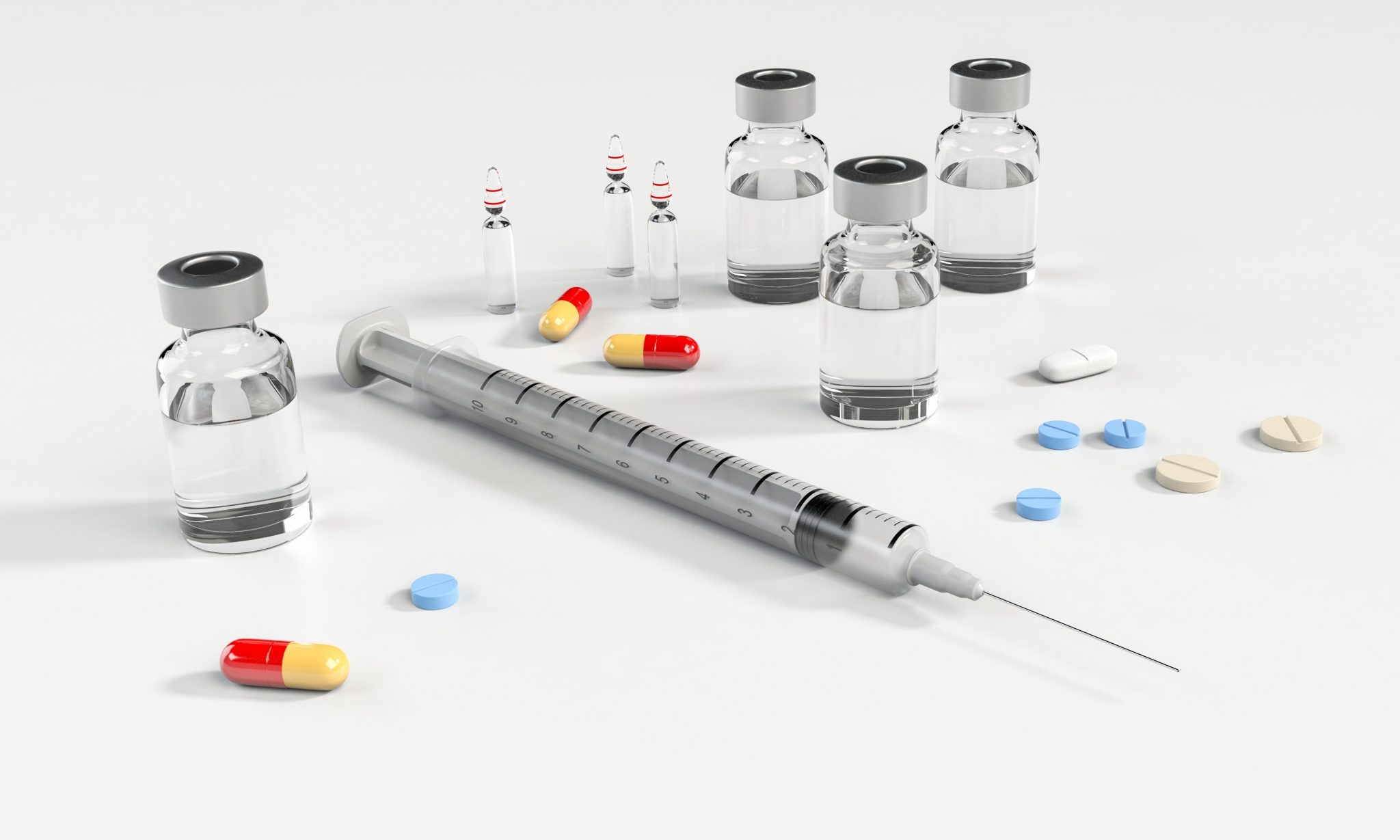 Grafalon
Grafalon 20 mg/ml concentrate for solution for infusion
Grafalon is indicated in combination with other immunosuppressive medicinal products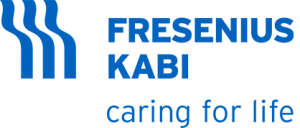 for the suppression of immune competent cells, which are the cause for acute rejection. It is usually administered for the following indications:
Prevention of acute transplant rejection in patients receiving allogeneic solid organ transplants
Therapy of acute corticosteroid-resistant rejection after allogeneic solid organ transplantation
The active ingredient in this product is anti-human T-lymphocyte immunoglobulin from rabbits
Grafalon is available in the following presentations:
20mg/ml vials available as 100mg/5ml vials 200mg/10ml vials in boxes of 10.
This product is distributed in Ireland by Fannin Ltd in partnership with Fresenius Biotech. (This link will take you to a non-Fannin Ltd. website.  Fannin Ltd. does not recommend, endorse or accept liability for sites controlled by third-parties.) 
Method of Sale: POM
PA Number: PA1015/001/001
MAH Holder: Neovii Biotech GmbH Am Haag 6+7 82166 Grafelfing Germany
For a copy of the SPC click here.
For any further information please speak to your local Fannin Representative or contact our medical information department for a copy of the SPC at medical@dccvital.com or via phone on 01-290-7000.
Additional information available on request.
Date of preparation: July 2018
IE2018/084/00
ORDER ENQUIRES:
ROI orders / enquiries please contact
+353 1 2907000
+353 1 2907111
This website uses cookies to improve your experience. We'll assume you're ok with this, but you can opt-out if you wish.Accept Read More