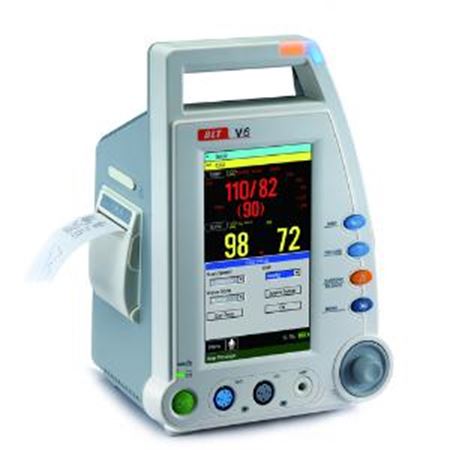 Order Enquiries
ROI Orders
+353 1 2907000

+353 1 2907111
NI Orders
+44 2890 735 588

+44 2890 735 599
Biolight V6 Vital Sign Monitor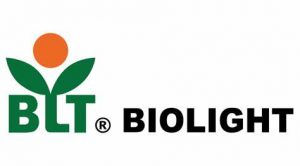 The Biolight BLT V6 is a vital signs patient monitor.
The BLT V6 contains a 7" colour display for quick viewing of all parameters and easy visibility from a distance. The instant infra-red ear thermometer provides accurate temperature. The V6 monitor contains a 400ah lithium-ion battery that ensures worry-free transporting with a long-lasting battery life. The V6 vital signs monitor is intended to be used for monitoring, displaying, reviewing, and storing multiple parameters including Pulse Oxygen Saturation (SpO2), Pulse Rate (PR), Non-invasive Blood Pressure (NIBP), Carbon dioxide (CO2) and Temperature (Temp).
7" color display.
Recorder.
NIBP, SpO2, PR, CO2, and Temp.
Instant infrared ear thermometer.
Rechargeable lithium-ion battery.
Order Enquiries
ROI Orders
+353 1 2907000

+353 1 2907111
NI Orders
+44 2890 735 588

+44 2890 735 599
This website uses cookies to improve your experience. We'll assume you're ok with this, but you can opt-out if you wish.Accept Read More
Privacy Overview
This website uses cookies to improve your experience while you navigate through the website. Out of these, the cookies that are categorized as necessary are stored on your browser as they are essential for the working of basic functionalities of the website. We also use third-party cookies that help us analyze and understand how you use this website. These cookies will be stored in your browser only with your consent. You also have the option to opt-out of these cookies. But opting out of some of these cookies may affect your browsing experience.
Necessary cookies are absolutely essential for the website to function properly. This category only includes cookies that ensures basic functionalities and security features of the website. These cookies do not store any personal information.
Any cookies that may not be particularly necessary for the website to function and is used specifically to collect user personal data via analytics, ads, other embedded contents are termed as non-necessary cookies. It is mandatory to procure user consent prior to running these cookies on your website.