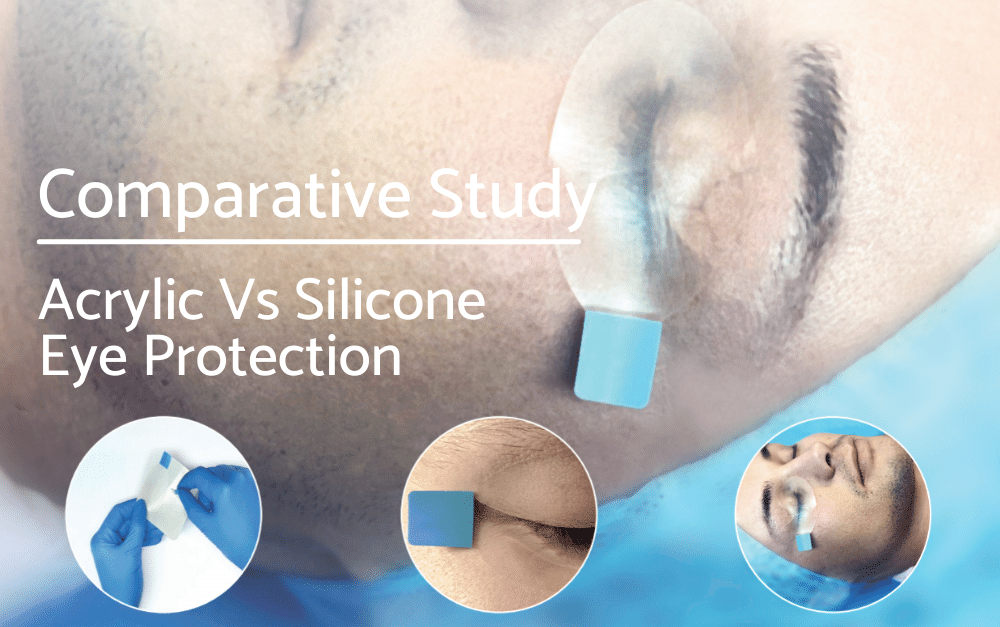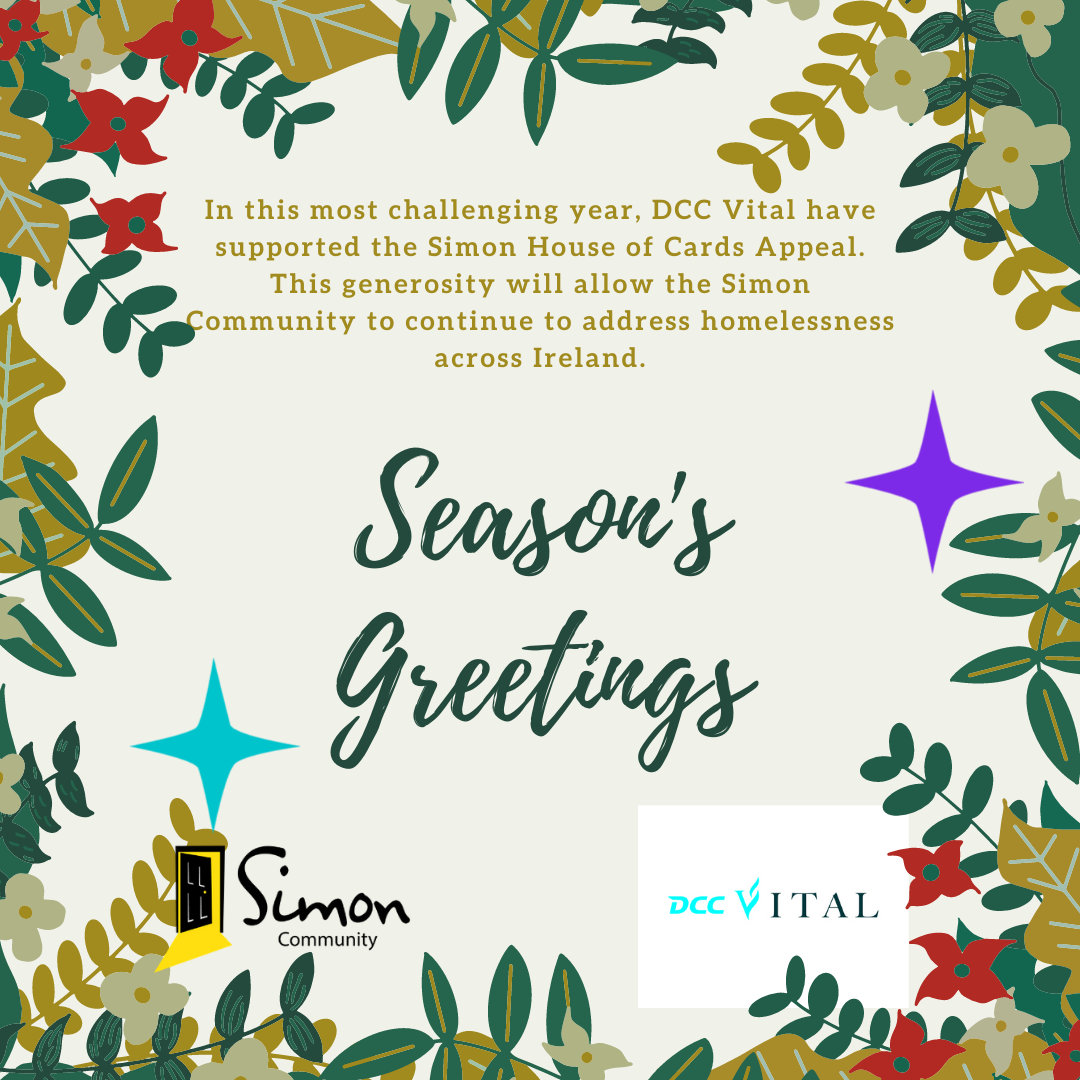 07 Nov 2022
As the year draws to a close Fannin Ltd & DCC Vital would like to wish our customers & partners a very Merry Christmas and a Happy New Year. In this most challenging year, Fannin...
View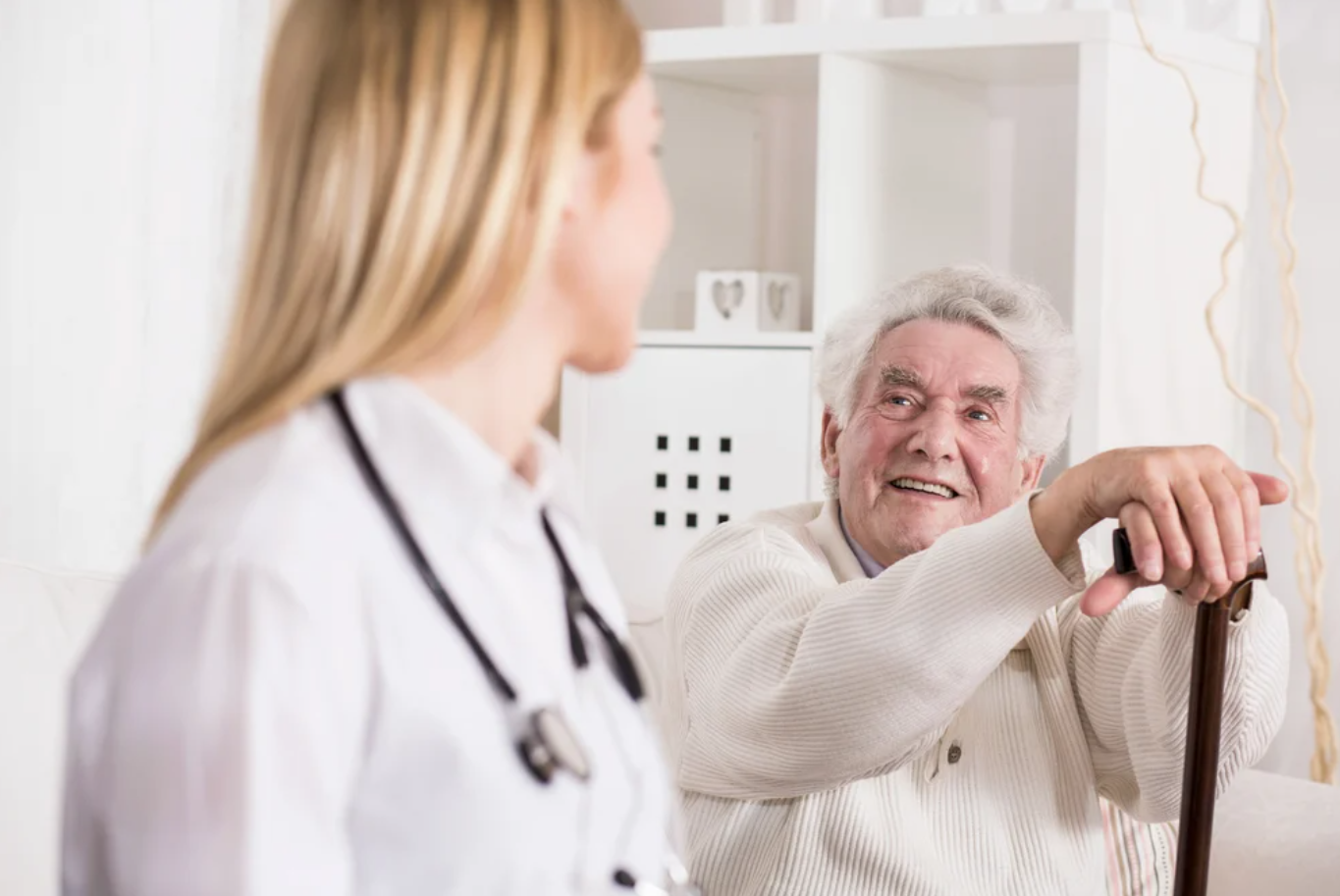 15 Mar 2021
Compared to hospitals of the same size, long-term care facilities have four times fewer infection-prevention specialists. So, nursing homes must be particularly innovative in their approach. Following are three critical and cost-effective strategies. Disinfect...
View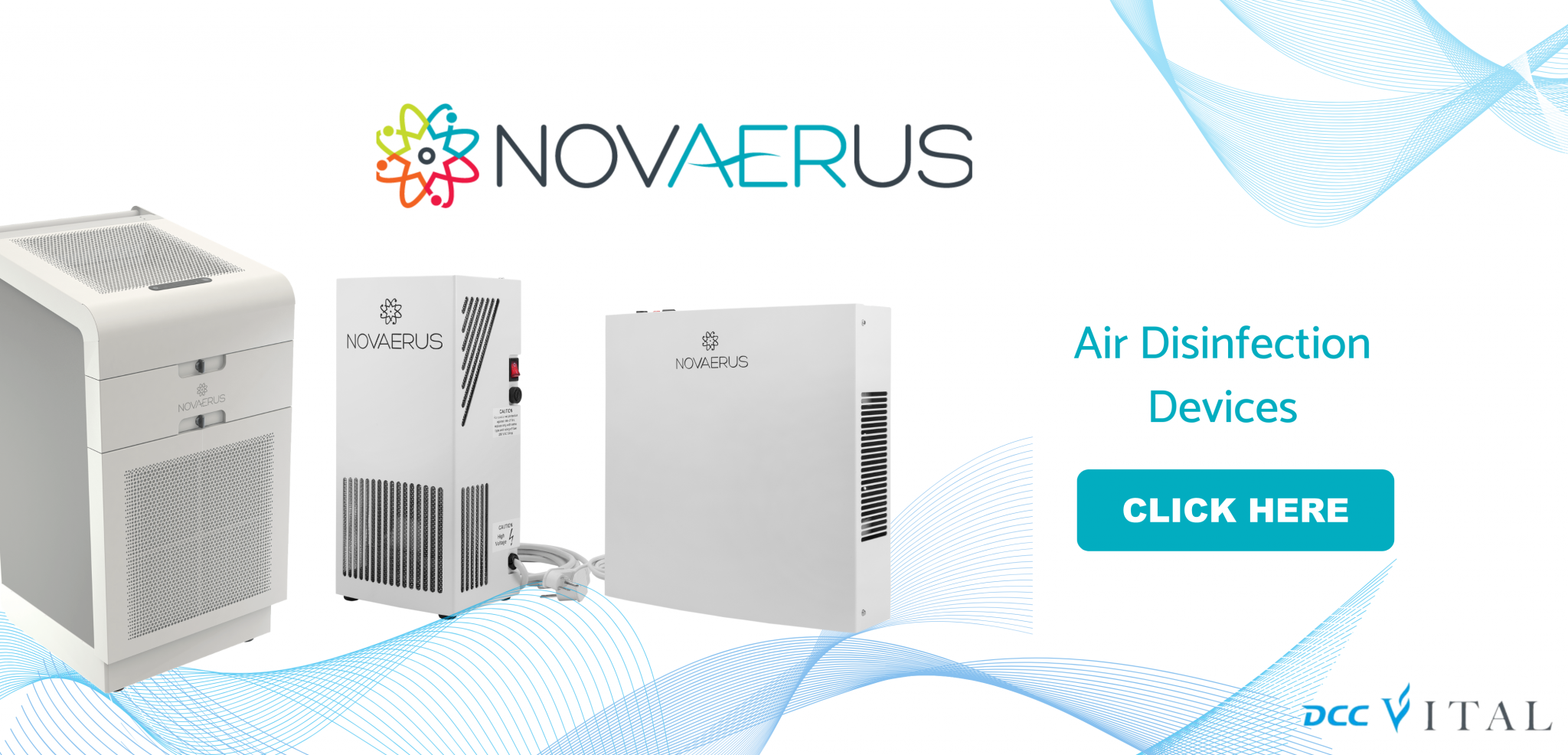 Volumes have been written about the massive costs, human and financial, of the infection crisis facing hospitals worldwide. Less attention has been paid to infection spread in nursing homes, "an unappreciated...
View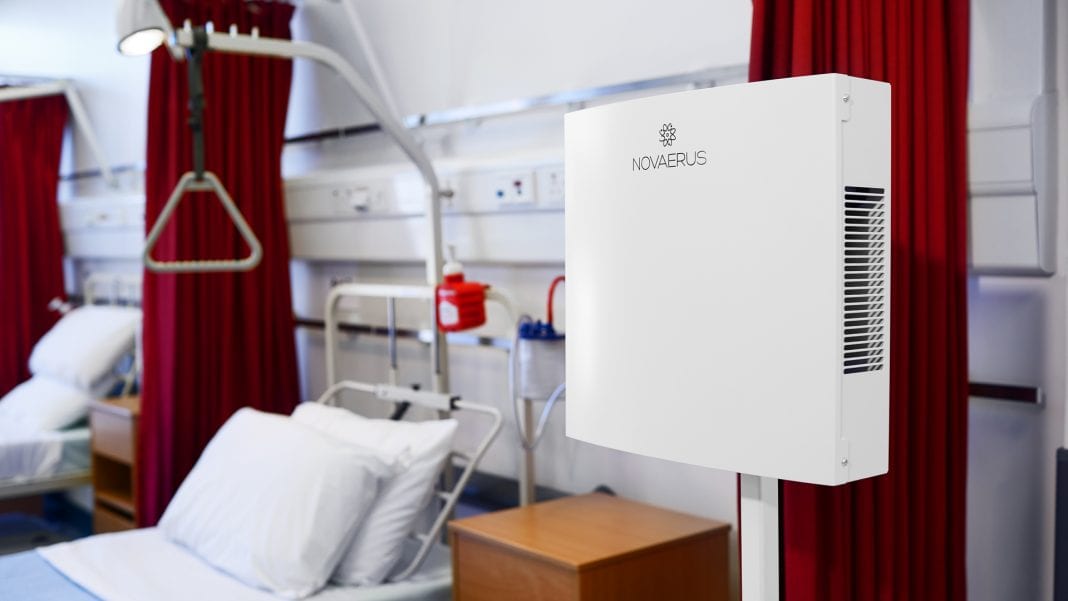 09 Mar 2021
First came SARS, then came MERS, then a third deadly corona virus strain — COVID-19, originating in Wuhan, China — has jumped from animals to humans, and its infectious aerosols...
View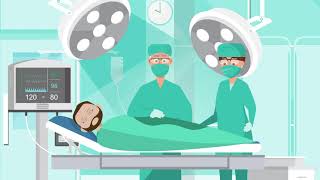 01 Feb 2021
Fannin Ltd provides a comprehensive laparoscopic & theatre essentials range to support healthcare professionals across the UK and Ireland. Our extensive range has...
View
This website uses cookies to improve your experience. We'll assume you're ok with this, but you can opt-out if you wish.Accept Read More