04 Dec 2018
Happy Christmas from all at Fannin Ltd & DCC Vital https://www.simonhouseofcards.ie/
View

30 Oct 2019
[video width="1920" height="1080" mp4="https://www.fannin.eu/wp-content/uploads/2019/10/IPRO-eye-protector.mp4" loop="true" autoplay="true"][/video] The Fannin Skintact® team are pleased to announce the launch of the iPRO ELITE Single Use Eye Protector. 
View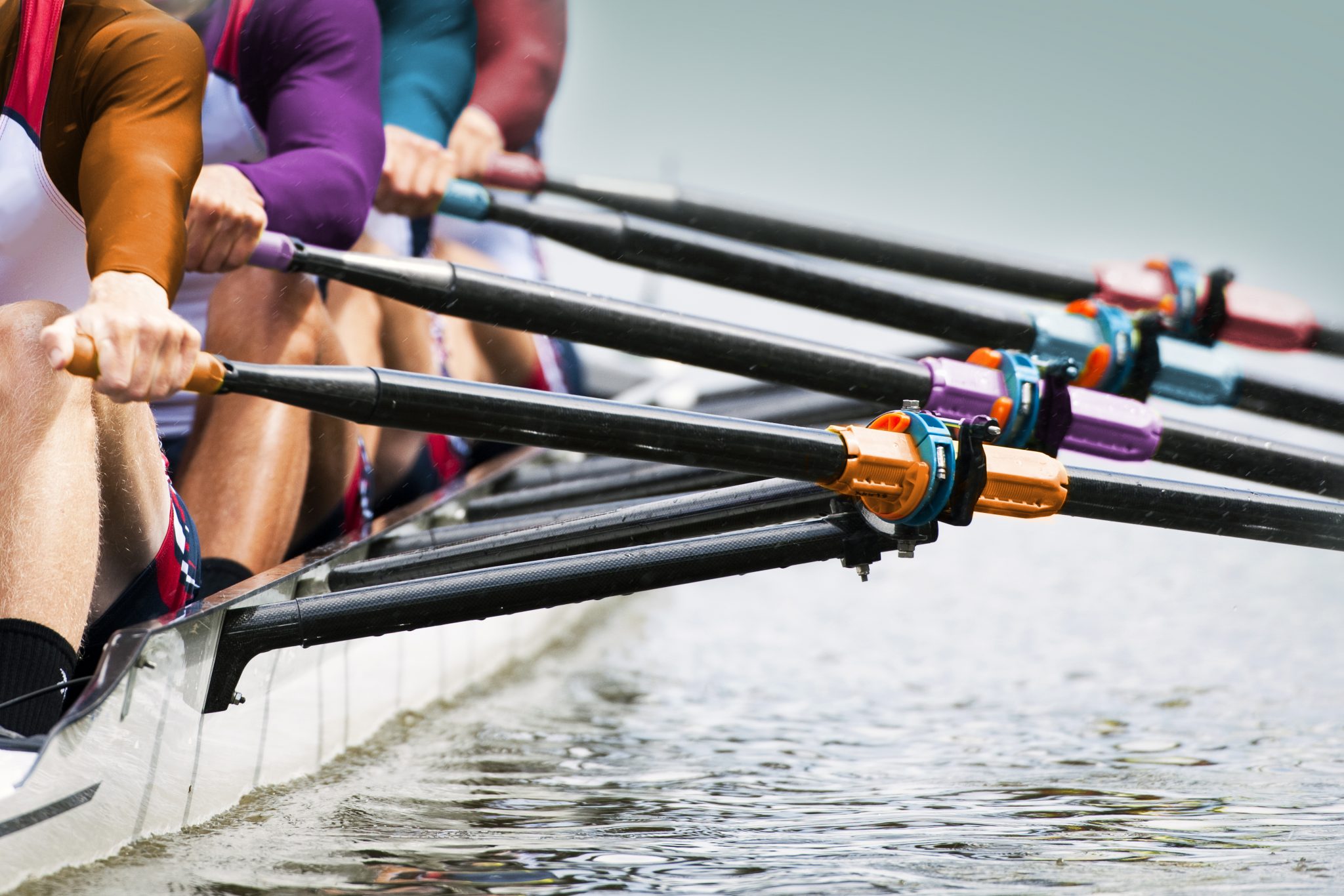 01 Oct 2019
Fannin Ltd as part of DCC Vital is proud to announce the acquisition of VACSAX LIMITED.Founded in 1997 by John Bennet, VACSAX LIMITED now employ over 50 people and has...
View

18 Sep 2019
Fannin Life Sciences are delighted to announce our attendance at the Irish Society of Immunology (ISI) 2019 meeting  which will be held in the O'Flanagan Lecture Theatre, Royal College of...
View
16 Sep 2019
Our Pharma team are thrilled to announce our attendance at The ESID 2019 meeting in Brussels from the 18th-21st of September 2019. The theme of the meeting is 'PID and Malignancy' and it...
View
We are delighted to exhibit at the Primary Care Surgical Association 8th Annual Scientific Meeting at the Radison Blue Royal Hotel Dublin on the 27th and 28th of September.
View
The Association of Lactation Consultants in Ireland are holding their Annual Conference for health professionals in the Radisson Blu Hotel Co. Limerick on Friday the 27th and Saturday the 28th of...
View
13 Sep 2019
The Irish Association of Dermatologists meeting is taking place Thursday 9th, Friday 10th and Saturday 11th of May 2019 in the La Mon Hotel Belfast & Ulster Hospital Dundonald.
View
ISR Autumn Meeting will take place on the  26th and 27th of September 2019 in Killashee Hotel, Naas, Co KildareThe Irish Society for Rheumatology (ISR) is an organisation of about...
View
This website uses cookies to improve your experience. We'll assume you're ok with this, but you can opt-out if you wish.Accept Read More