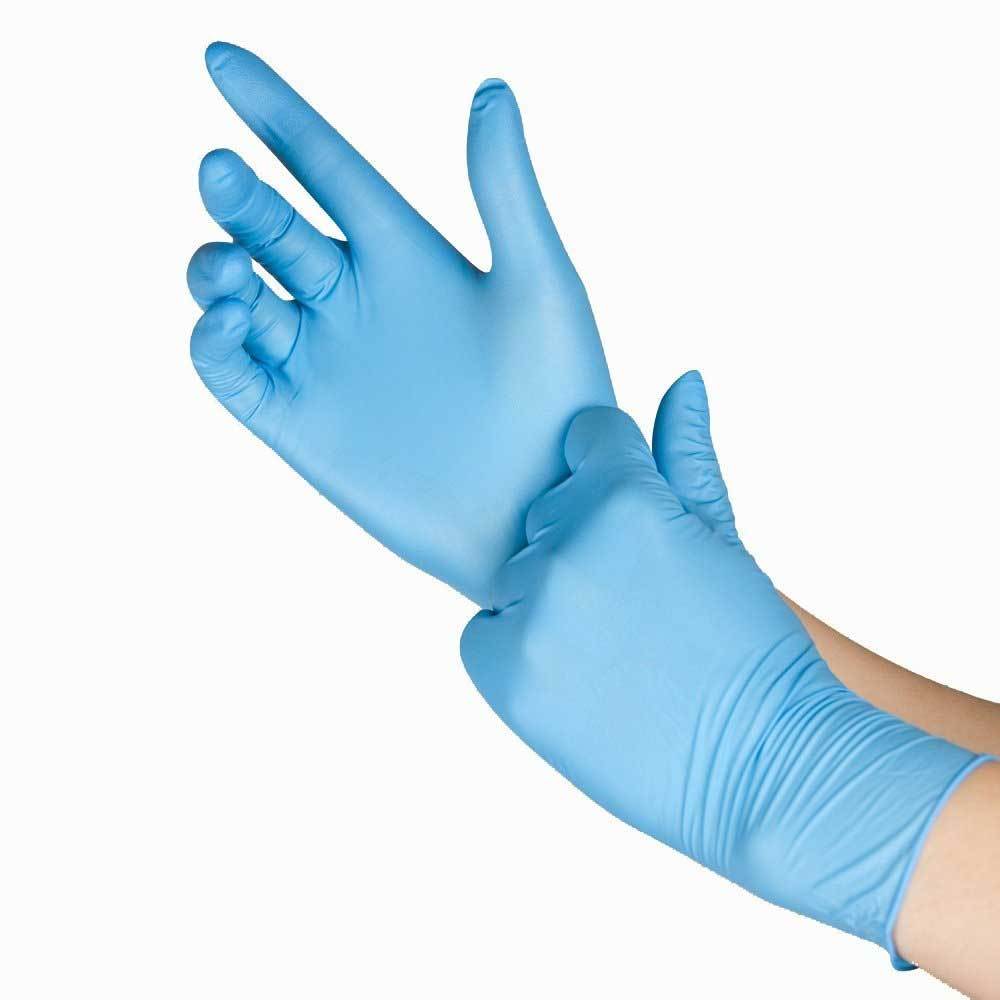 Caressential Nitrile Glove


Caressential™ Nitrile Examination Gloves are uniquely engineered to provide optimal performance and protection. Research was conducted based on user's needs to provide the most suitable product to cater to the requirements for protection, tactile sensitivity, feel and functionality. Users often require gloves with good tactile sensitivity to perform their task with confidence and providing the strongest film strength possible with ultimate tactile sensitivity.
Caressential ™ Examinations Gloves are certified with PPE Category III, providing the unsurpassed film strength and chemical resistance properties in the market. With proper contour design and surface treatment, the gloves are easy to don and provide the fit, feel and functionality desired by medical and speciality personnel.
ORDER ENQUIRES:
ROI orders / enquiries please contact
+353 1 2907000
+353 1 2907111
NI orders / enquiries please contact
+44 2890 735 588
+44 2890 735 599
UK orders / enquiries please contact
This website uses cookies to improve your experience. We'll assume you're ok with this, but you can opt-out if you wish.Accept Read More