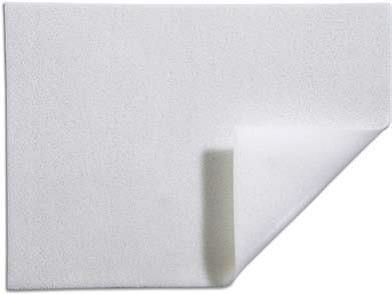 Mepilex Transfer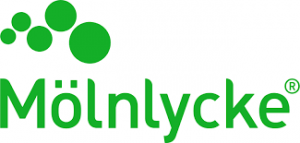 Mepilex Transfer is thin and conformable which, in combination with the soft silicone Safetac layer, ensures direct contact to the wound and the surrounding skin and uneven surfaces. As the Safetac layer seals around the wound, the foam structure of Mepilex Transfer allows the exudate to move vertically into a secondary absorbent pad. Mepilex Transfer maintains a moist wound environment in combination with an appropriate secondary dressing.
Area of uses
Mepilex Transfer is designed for a wide range of exuding and difficult-to-dress wounds such as:
Fungating tumours
Epidermolysis Bullosa (EB)
Donor sites
Venous leg ulcers
Mepilex Transfer can also be used as a protective layer on nonexuding wounds and/or large areas with fragile skin. Mepilex Transfer can be used under compression. Apply an appropriate secondary dressing to maintain a moist wound environment.
ORDER ENQUIRES:
ROI orders / enquiries please contact
+353 1 2907000
+353 1 2907111
NI orders / enquiries please contact
+44 2890 735 588
+44 2890 735 599