Tubifast Garmets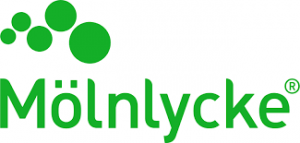 Ready-made Tubifast Garments, for dressing retention and wet or dry wrapping, are available in:
Full-sleeved vests
Tights
Leggings
Socks
Gloves
With no tapes, pins or ties, Tubifast Garments are quick and easy to apply, and their two-way stretch construction ensures complete freedom of movement, so aiding compliance.  Comfortable to wear under nightwear and ordinary clothes, they also help to promote fully active days and restful nights.
For children of six months and over.
ORDER ENQUIRES:
ROI orders / enquiries please contact
+353 1 2907000
+353 1 2907111
NI orders / enquiries please contact
+44 2890 735 588
+44 2890 735 599