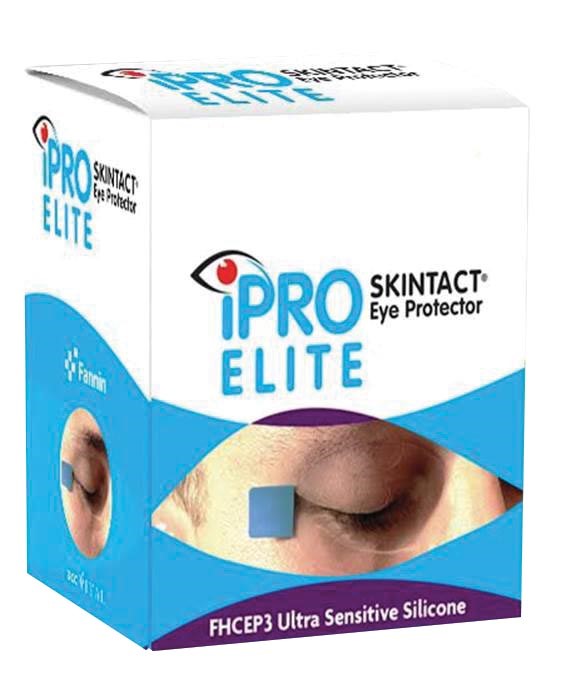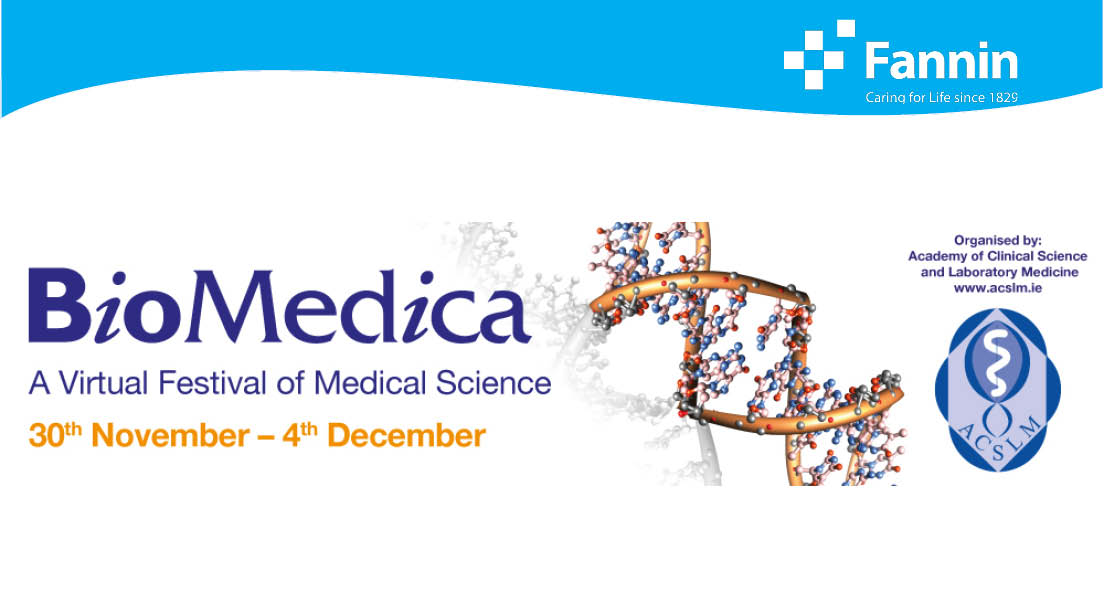 01 Dec 2020
Whilst BioMedica cannot take place physically this year, the Academy of Clincal Science & Laboratory Medicine are instead hosting the event by running BioMedica Virtually over the course of the...
View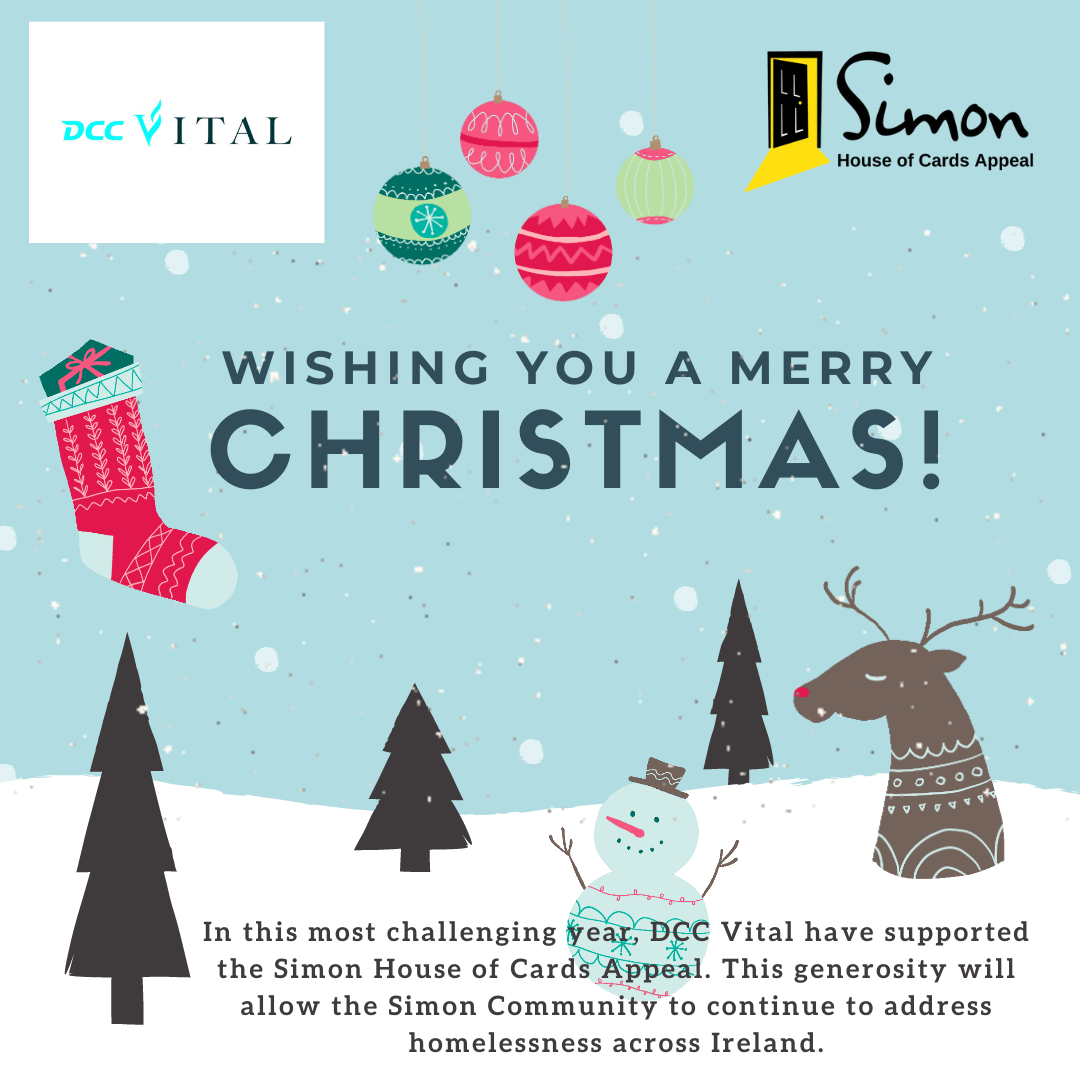 04 Dec 2018
As the year draws to a close Fannin Ltd & DCC Vital would like to wish our customers & partners a very Merry Christmas and a Happy New Year. Because this is a Christmas like...
View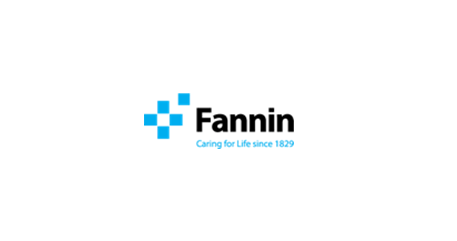 12 May 2020
ISFFannin Ltd are delighted to, once again, attend the Irish Skin Foundation Study Day at the Ashling Hotel, Parkgate Street, Dublin 8 on Saturday, 21st April 2020. The SilDerm team will...
View

13 Feb 2020
Fannin Scientific's Life Sciences team are looking forward to exhibiting at the IACR 56th Annual Conference from the 26-28th of February. The aim of the Irish Association for Cancer Research is...
View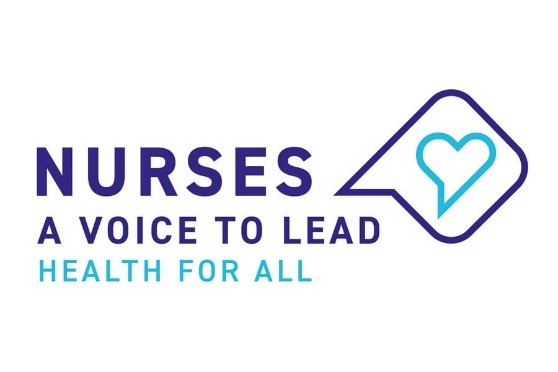 10 May 2019
Fannin Ltd would like to say thank you to all the incredible nurses working within the health system around the world for the amazing work they do, making a difference...
View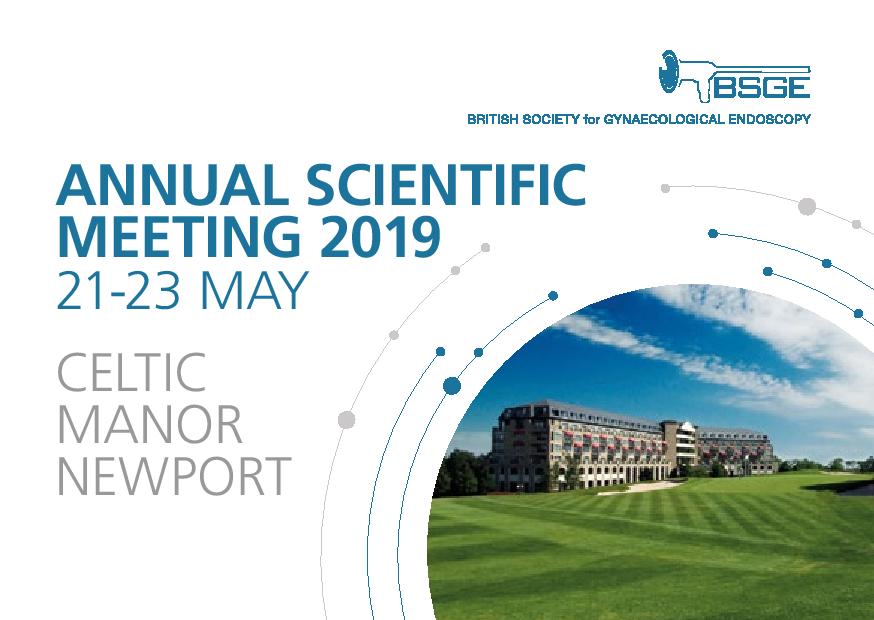 15 Apr 2019
We're exhibiting at this year's BSGE Annual Scientific Meeting 21-23rd May, Celtic Manor, Newport Our Espiner team will be exhibiting at this year's BSGE ASM. Visit our booth to see our unique...
View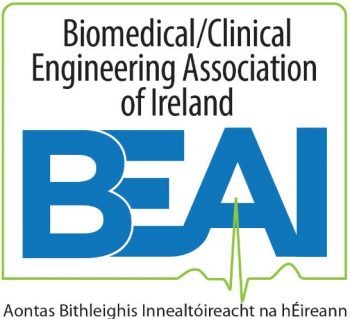 24 Sep 2018
Fannin's Equipment Division look forward to participating in the 23rd Annual Biomedical & Clinical Engineering Scientific Conference on Friday 5th October 2018 at the Clayton Hotel Galway. The general theme of...
View
This website uses cookies to improve your experience. We'll assume you're ok with this, but you can opt-out if you wish.Accept Read More