04 Dec 2018
Happy Christmas from all at Fannin Ltd & DCC Vital https://www.simonhouseofcards.ie/
View

18 Sep 2019
Fannin Life Sciences are delighted to announce our attendance at the Irish Society of Immunology (ISI) 2019 meeting  which will be held in the O'Flanagan Lecture Theatre, Royal College of...
View
16 Sep 2019
The Association of Lactation Consultants in Ireland are holding their Annual Conference for health professionals in the Radisson Blu Hotel Co. Limerick on Friday the 27th and Saturday the 28th of...
View
13 Sep 2019
SilDerm are delighted to announce that we will exhibiting at The Pregnancy & Baby Fair, RDS - Stand No. 16 from 5th to 6th October. The Pregnancy & Baby Fair...
View
The 2019 Annual AGM of HAI & HAI Nursing & AHPs Group takes place Friday the 11th & Saturday 12th October 2019 at The Galway Bay Hotel, Salthill, Galway
View
The IOS Annual Medical Conference for Health Professionals takes place Saturday the...
View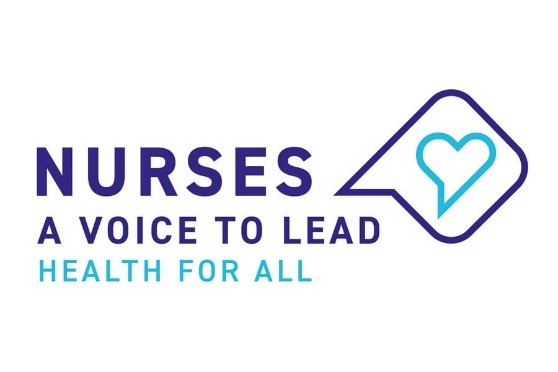 10 May 2019
Fannin Ltd would like to say thank you to all the incredible nurses working within the health system around the world for the amazing work they do, making a difference...
View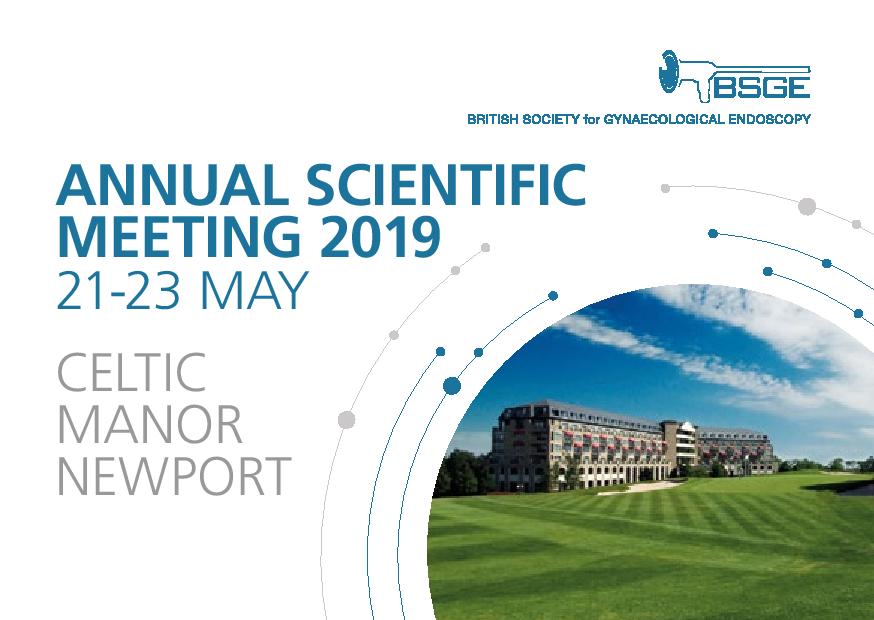 15 Apr 2019
We're exhibiting at this year's BSGE Annual Scientific Meeting 21-23rd May, Celtic Manor, NewportOur Espiner team will be exhibiting at this year's BSGE ASM.Visit our booth to see our unique...
View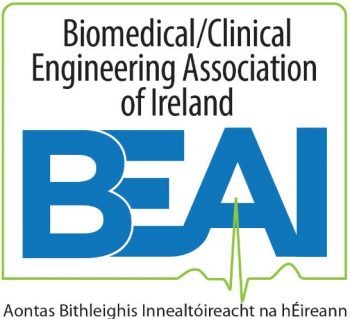 24 Sep 2018
Fannin's Equipment Division look forward to participating in the 23rd Annual Biomedical & Clinical Engineering Scientific Conference on Friday 5th October 2018 at the Clayton Hotel Galway.The general theme of...
View
This website uses cookies to improve your experience. We'll assume you're ok with this, but you can opt-out if you wish.Accept Read More