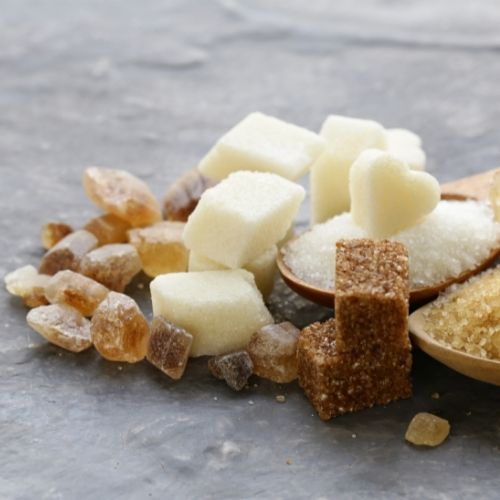 Order Enquiries
ROI Orders
+353 1 2907000

+353 1 2907111
NI Orders
+44 2890 735 588

+44 2890 735 599
Sugars and Constituents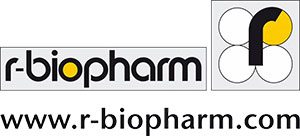 Constituents
Precise determination of acid, sugar and alcohol content 
Enzymatic tests are widely used as analytical tools for the determination of sugars, acids, alcohols and a few other food components in products such as fruit juices, wine, beer, dairy products, egg and meat.
Enzymatic assays are very specific and can be used even for complex matrices. The tests are based on high-quality enzymes, enabling precise and specific measurement of each compound, even in complex matrices. Results are measured with a spectrophotometer and automation is possible.
Numerous enzymatic methods have been approved or validated by international organisations, of which the most important are:
AOAC (American Association of Analytical Chemists)
CEN (European Committee for Standardization)
IDF (International Dairy Federation)
IFU (International Federation of Fruit Juice Producers)
ISO (International Standardisation Organisation)
OIV (International Organization of Wine)
We offer a variety of test systems for enzymatic analyses, including the international reference method "Yellow Line" by Roche, the Enzytec™ product lines "Generic", "Color", "Fluid" and "Liquid" as well as test kits for the convenient on-site biochemistry analyzer RIDA®CUBE SCAN.
Product overview
You can find a comprehensive overview of our test kits for enzymatic analysis in our free brochure.
Acid determination
Determination of organic acids such as citric acid, lactic acid or acetic acid is particularly important in the production of wine, beer and other beverages. Some acids may spoil the product, others are used as additives, and still others are important quality indicators. Click on one of the following acids to learn more about it and its relevance in food production.
Acetic acid
L-Ascorbic acid
Citric acid
Formic acid
Gluconic acid
L-Glutamic acid
D-3-Hydroxybutyric acid
D-Isocitric acid
L-Lactic acid
D-Lactic acid
L-Malic acid
D-Malic acid
Succinic acid
Tartaric acid
Sugar determination
Whether beverages, dairy products, dietary foods or confectionery: Enzymatic tests can quickly and precisely determine the content of sugars such as glucose, fructose, lactose, sucrose or maltose. Click on one of the following sugars to learn more about it and its relevance in food production.
D-Glucose
D-Glucose / D-Fructose
Lactose / D-Galactose
Maltose / Sucrose / D-Glucose
Raffinose
Starch
Sucrose / D-Glucose
Sucrose / Glucose / Fructose
Other parameters
In addition to acids and sugars, a number of other parameters can be determined by enzymatic testing – including alcohols, salts, sulfite, cholesterol, ammonia or metals such as copper and iron.
Acetaldehyde
Ammonia
Cholesterol
Copper
Ethanol
Glycerol
Iron
Nitrate
D-Sorbitol & Xylitol
Sulfite
Urea
*Click here to be brought to r-biopharm's website for more information
Order Enquiries
ROI Orders
+353 1 2907000

+353 1 2907111
NI Orders
+44 2890 735 588

+44 2890 735 599
Related
Laboris nisi ut aliquip ex ea commodo consequat.
This website uses cookies to improve your experience. We'll assume you're ok with this, but you can opt-out if you wish.Accept Read More
Privacy Overview
This website uses cookies to improve your experience while you navigate through the website. Out of these, the cookies that are categorized as necessary are stored on your browser as they are essential for the working of basic functionalities of the website. We also use third-party cookies that help us analyze and understand how you use this website. These cookies will be stored in your browser only with your consent. You also have the option to opt-out of these cookies. But opting out of some of these cookies may affect your browsing experience.
Necessary cookies are absolutely essential for the website to function properly. This category only includes cookies that ensures basic functionalities and security features of the website. These cookies do not store any personal information.
Any cookies that may not be particularly necessary for the website to function and is used specifically to collect user personal data via analytics, ads, other embedded contents are termed as non-necessary cookies. It is mandatory to procure user consent prior to running these cookies on your website.