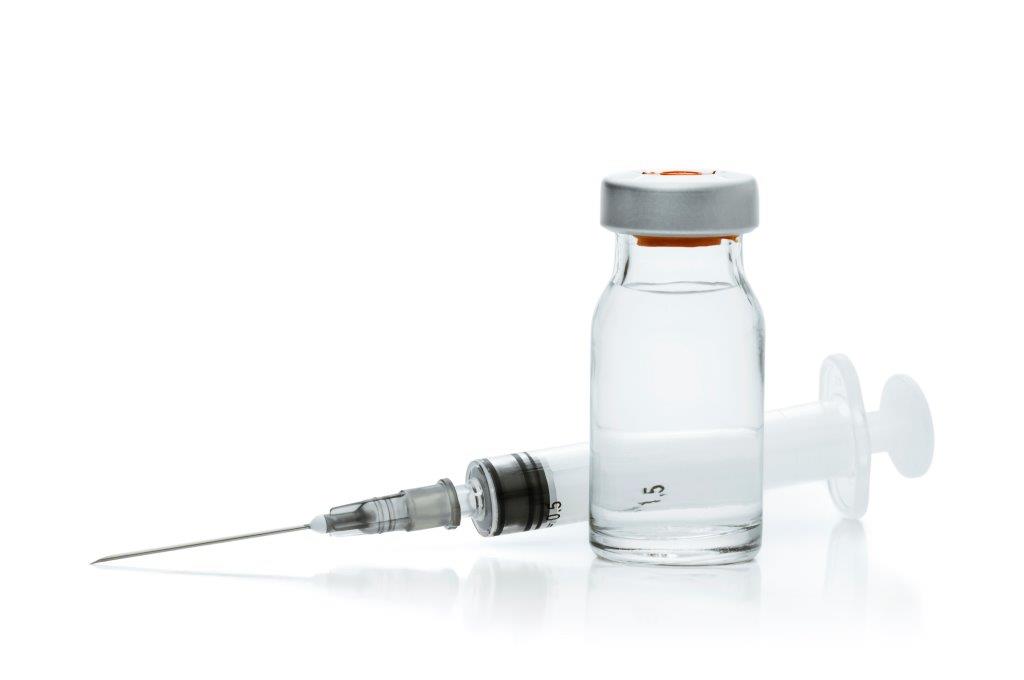 Magnesium Sulphate
Magnesium Sulphate is available as:
Magnesium Sulphate 50 % w/v Solution for Injection/Concentrate for solution for infusion available in packs of 10                                                                     
Magnesium Sulphate is distributed in the Ireland by Fannin Ltd. in partnership with Ethypharm. (This link will take you to a non-Fannin Ltd. website.  Fannin Ltd. does not recommend, endorse or accept liability for sites controlled by third-parties.)
Method of Sale: POM
License Number: PA1176/001/001
MAH Holder: Aurum Pharmaceuticals Ltd, Bampton Road, Harold Hill, Romford, RM3 8UG, UK
For any further information please speak to your local Fannin Representative or contact our medical information department for a copy of the SPC at medical@dccvital.com or via phone on 0868394447.
Full prescribing information available on request.
IE2018/013/00
Date of preparation: March 2018
ORDER ENQUIRES:
ROI orders / enquiries please contact
+353 1 2907000
+353 1 2907111
This website uses cookies to improve your experience. We'll assume you're ok with this, but you can opt-out if you wish.Accept Read More