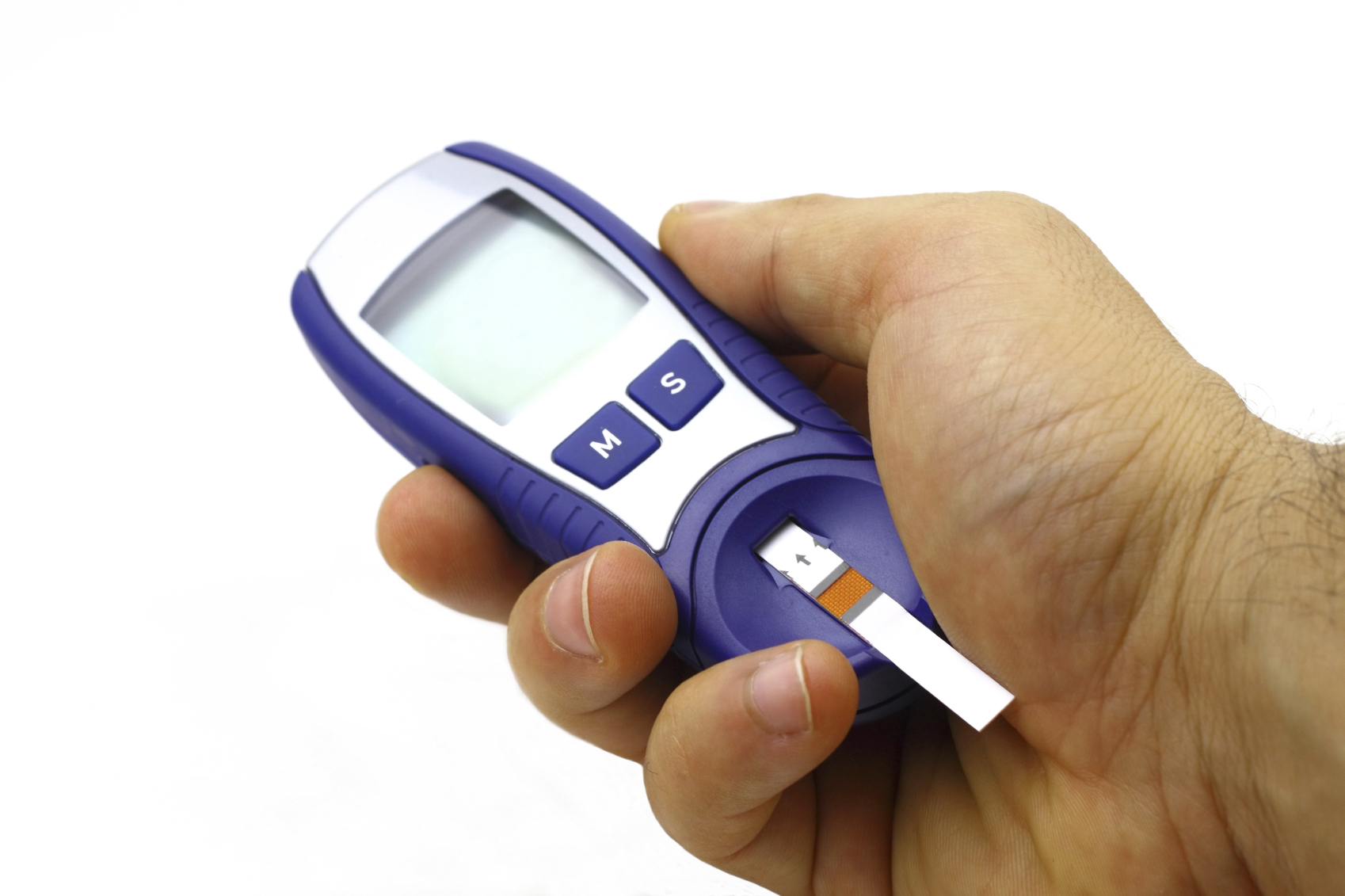 Metformin Hydrochloride
Metformin Hydrochloride is available as:
Metformin Hydrochloride 500mg/5ml Oral Solution contained in a 150ml or  100ml bottle 
Metformin Hydrochloride is distributed in Ireland by Fannin Ltd in partnership with Rosemont Pharmaceuticals. (This link will take you to a non-Fannin Ltd website. Fannin Ltd does not recommend, endorse or accept liability for sites controlled by third-parties)
Method of Sale: POM
License Number: PA23081/008/001
License Holder: Taw Pharma (Ireland) Ltd, 104 Lower Baggot Street, Dublin 2, D02 Y940, Ireland
For any further information please speak to your local Fannin Representative or contact our medical information department for a copy of the SPC at medical@dccvital.com or on 01-290 7000.
Full prescribing information available on request.
IE2022/049/00
Date of preparation: April 2022
ORDER ENQUIRES:
ROI orders / enquiries please contact
+353 1 2907000
+353 1 2907111
NI orders / enquiries please contact
+44 2890 735 588
+44 2890 735 599
This website uses cookies to improve your experience. We'll assume you're ok with this, but you can opt-out if you wish.Accept Read More