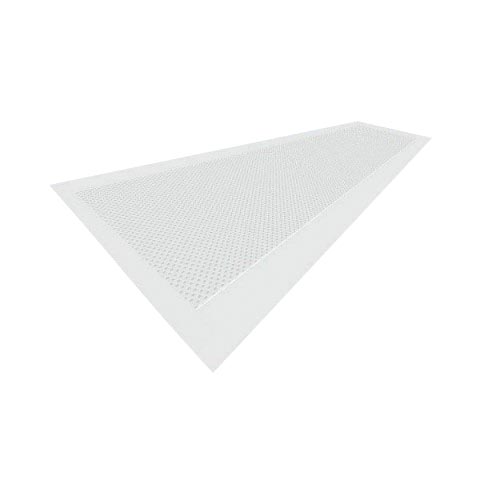 Operating table sheet with bed transfer aid
95929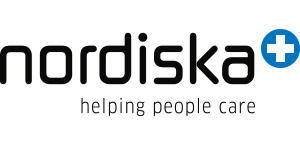 The operating table sheet with bed transfer aid is particularly absorbent, quickly absorbs fluids to protect the patient's skin and effectively prevents the risk of decubitus.
The heavy-duty, tear-resistant special carrier film of the patient pad can be used to take heavy patients weighing up to 150 kg safely to and from the operating table.
The skin-friendly, smooth upper side is completely made of PP non-woven fabric. This ensures the surface remains dry.
The hydrophobic, breathable lower side creates a germ barrier, providing additional hygiene that protects both the patients, yourself, your staff and your equipment from contamination.
Features
Skin-friendly, breathable, latex-free
Maximum load: 150 kg
Extremely tear resistant, lint-free, non-drip
Comfosafe absorbent core reduces odours
Easy and safe repositioning
Excellent price/performance ratio thanks to the low generation of waste
Transport and positioning with one pad
ORDER ENQUIRES:
ROI orders / enquiries please contact
+353 1 2907000
+353 1 2907111
NI orders / enquiries please contact
+44 2890 735 588
+44 2890 735 599
UK orders / enquiries please contact