Swan Necked Walking Stick
A height adjustable swan neck walking stick which is robust and comfortable for everyday use.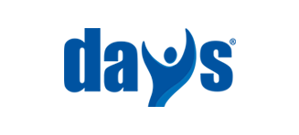 Adjustable height ensures you can tailor the stick to a height that's right for you.
Made from lightweight aluminium
Height adjustable
Moulded swan necked plastic handle
Non-marking, slip resistant rubber tips.
ORDER ENQUIRES:
ROI orders / enquiries please contact
+353 1 2907000
+353 1 2907111
NI orders / enquiries please contact
+44 2890 735 588
+44 2890 735 599
UK orders / enquiries please contact
This website uses cookies to improve your experience. We'll assume you're ok with this, but you can opt-out if you wish.Accept Read More