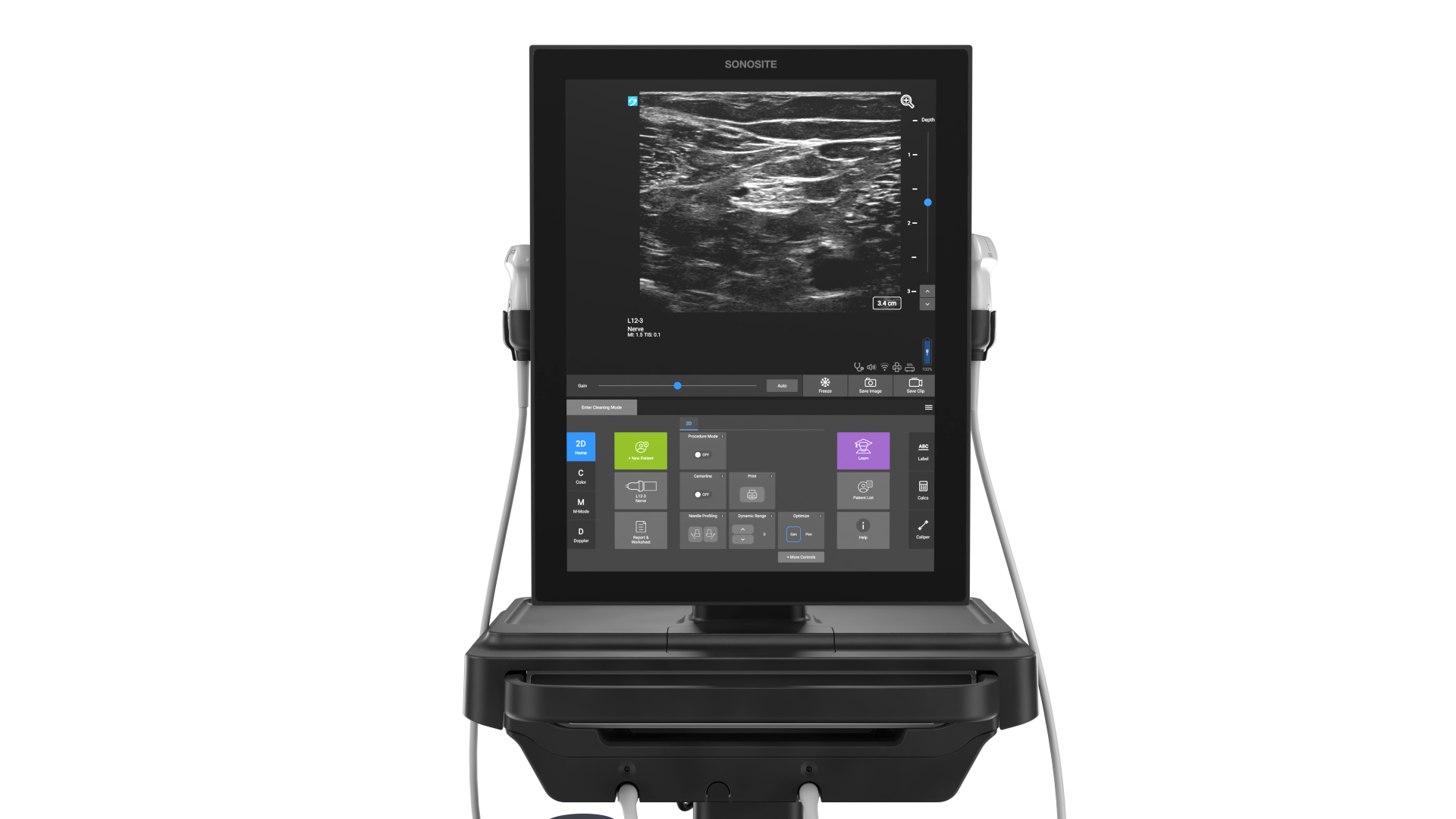 Order Enquiries
ROI Orders
+353 1 2907000

+353 1 2907111
NI Orders
+44 2890 735 588

+44 2890 735 599
Yellow-Star
for long-term application
A long-term ureteral stent
Despite the fact that ureteral stents have become an integral tool in treating or preventing ureteral obstructions, they are often associated with irritative symptoms and flank pain during the indwelling time.  Ureteral stents tend to exhibit high bonding affinity with proteins and bacteria, leading to biofilm formations, encrustations, or infections even after just a short period of time.
Since our greatest goal is to provide the user and also the patient with the best possible experience with our products, the Yellow- Star product range from the company UROTECH is treated with phosphorylcholine (PC), to tackle these challenges.
Phosphorylcholine (PC) – What is it about?
Biocompatible protection of implants
Neutralizes the pH-value on the surface of the stent
Water molecules on the surface prevent biofilm formation
YOUR BENEFITS WITH YELLOW-STAR:
Significantly less biofilm formation
Reduced urinary tract infections and 12 months indwelling time
High patient comfort due to HybridPRO® Technology material
Cost efficiency 
Additional Information
PRODUCT VARIANTS
A total of 5 different diameters and 15 length variants
Flexible length configurations
Steerable versions for improved manoeuvrability
Special configurations for paediatrics
Optional with string attached to the vesical end
Order Enquiries
ROI Orders
+353 1 2907000

+353 1 2907111
NI Orders
+44 2890 735 588

+44 2890 735 599
This website uses cookies to improve your experience. We'll assume you're ok with this, but you can opt-out if you wish.Accept Read More
Privacy Overview
This website uses cookies to improve your experience while you navigate through the website. Out of these, the cookies that are categorized as necessary are stored on your browser as they are essential for the working of basic functionalities of the website. We also use third-party cookies that help us analyze and understand how you use this website. These cookies will be stored in your browser only with your consent. You also have the option to opt-out of these cookies. But opting out of some of these cookies may affect your browsing experience.
Necessary cookies are absolutely essential for the website to function properly. This category only includes cookies that ensures basic functionalities and security features of the website. These cookies do not store any personal information.
Any cookies that may not be particularly necessary for the website to function and is used specifically to collect user personal data via analytics, ads, other embedded contents are termed as non-necessary cookies. It is mandatory to procure user consent prior to running these cookies on your website.