LIP Plastics Blood Collection Devices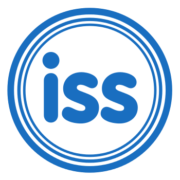 Fannin LIP is Ireland's sole supplier for International Scientific Supplies (ISS) products.
ISS's competencies centre on conventional blood collection tubes and specimen containers. These are complimented by a wide range of linked products covering all aspects of sample collection, liquid handling, processing, storage and disposal.
ORDER ENQUIRES:
ROI orders / enquiries please contact
+353 1 2907000
+353 1 2907111
NI orders / enquiries please contact
+44 2890 735 588
+44 2890 735 599
This website uses cookies to improve your experience. We'll assume you're ok with this, but you can opt-out if you wish.Accept Read More