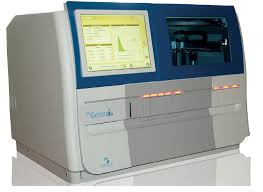 ST Genesia Thrombin Generation System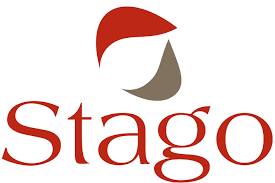 Breakthrough innovation in Thrombin Generation (TG). ST Genesia is a complete solution to measure thrombin generation in patients' plasma, 100% automated, 100% standardised, 100% innovative. The Thrombin Generation Assay is a global test able to provide an evaluation of the coagulation potential of a plasma sample. It measures the formation of thrombin during the whole coagulation process, including phases of initiation, propagation and inhibition.
ST Genesia offers a fully automated system to measure thrombin generation in PPP, with unique features like the once daily calibration, the reference plasma and the temperature control which allow standardised results across laboratories.
User friendly and easy to use, ST Genesia is the first walk-away solution to measure thrombin generation which may fit to any laboratory environment. Its embedded software, with a nice and modern graphical user interface, provides all the routine features expected by laboratories in terms of calibration, quality controls and data management
ORDER ENQUIRES:
ROI orders / enquiries please contact
+353 1 2907000
+353 1 2907111
NI orders / enquiries please contact
+44 2890 735 588
+44 2890 735 599
This website uses cookies to improve your experience. We'll assume you're ok with this, but you can opt-out if you wish.Accept Read More