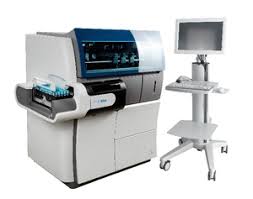 STA-R Max2 Coagulation Analyser
Second version of the high-end instrument from the "Max Generation", the STA R Max 2 is part of the Stago's approach to design innovating systems that meet the needs of biologists and clinicians.
Combining Viscosity-Based Detection System and new EPC module, laboratories will benefit from the most robust detection system for clotting assays and from an automated pre-analytical check ensuring high quality of results.
Time saving and quality improvement while maintaining high performance is part of the objectives sought for the STA R Max 2.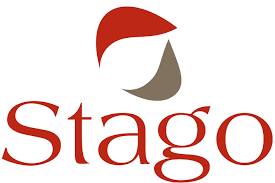 Increased throughput, higher loading capacity, real time and proactive alerts, reduced user maintenance will provide efficiency and productivity to operators.
Its new software features will bring security, traceability and expertise to every lab: user rights management to deal with staff authorisations, audit trail feature, rules engine to standardise patient results validation and tools to support accreditation process. Innovative and scalable,
STA R Max 2 will fit all lab organisations, connected to an automation track system or not, streamlining sample management and workflow.
ORDER ENQUIRES:
ROI orders / enquiries please contact
+353 1 2907000
+353 1 2907111
NI orders / enquiries please contact
+44 2890 735 588
+44 2890 735 599
This website uses cookies to improve your experience. We'll assume you're ok with this, but you can opt-out if you wish.Accept Read More