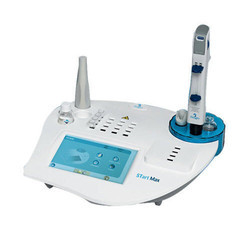 STart Max Coagulation Analyser
the new semi-automated instrument from the Max Generation!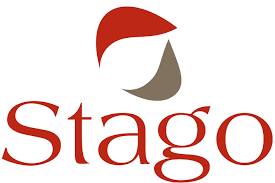 In addition to boasting a new design in line with the Max Generation, the STart Max has also been re-imagined in terms of functionality and practicality.
This small semi-automated instrument is just as impressive as the larger models:
Features include:
New quality control and calibration menus
Standardised graphical user interface and large colour touchscreen in line with other Max Generation instruments
improved traceability
Ability to archive patient results
Connectivity via a USB port to the hospital LIS as well as Stago's  STA Coag Expert
Option to connect a handheld barcode reader.
ORDER ENQUIRES:
ROI orders / enquiries please contact
+353 1 2907000
+353 1 2907111
NI orders / enquiries please contact
+44 2890 735 588
+44 2890 735 599
This website uses cookies to improve your experience. We'll assume you're ok with this, but you can opt-out if you wish.Accept Read More