Quality
What we do is important. Lives depend on us. That's why we are deeply committed to excellence in everything that we do. To ensure we do a superior job, we use our own carefully designed and implemented Quality Management System.
Here's how it works:
Quality Improvement
Our dedicated Quality Department drives excellence by ensuring each division meets or exceeds industry standards and receives the right quality certification. We aim for Best-in-Class standards in compliance with ISO 9001 and GxP guidelines. We continually invest to continually improve.
Regulatory Support
We believe in best practice. In Partnership with our divisions and suppliers, Fannin Quality has developed and now implements good manufacturing (GMP) and good distribution practices (GDP). We meet and maintain related manufacturer, distributor and controlled medicine licences. We also help our suppliers achieve medicinal product registration across Europe in accordance with the latest regulations. Similarly, under medical device European and associated local legislation, medical device registration and CE-marking expertise is in place to deliver on our promise of best in class.
Business Development
At Fannin, we use the quality standard as more than just a compliance tool; it's our guide on the path towards business success. Our Quality & Regulatory Department advise our Specialist Divisions on best practice in sales, marketing and distribution, while our Complaints module, Technical queries and Regulatory Trackers help us deliver an increasing compliance service, which translates into ever improving business. Our Quality Department also conduct external audits on our partner manufacturing sites in Medical Devices and Pharma.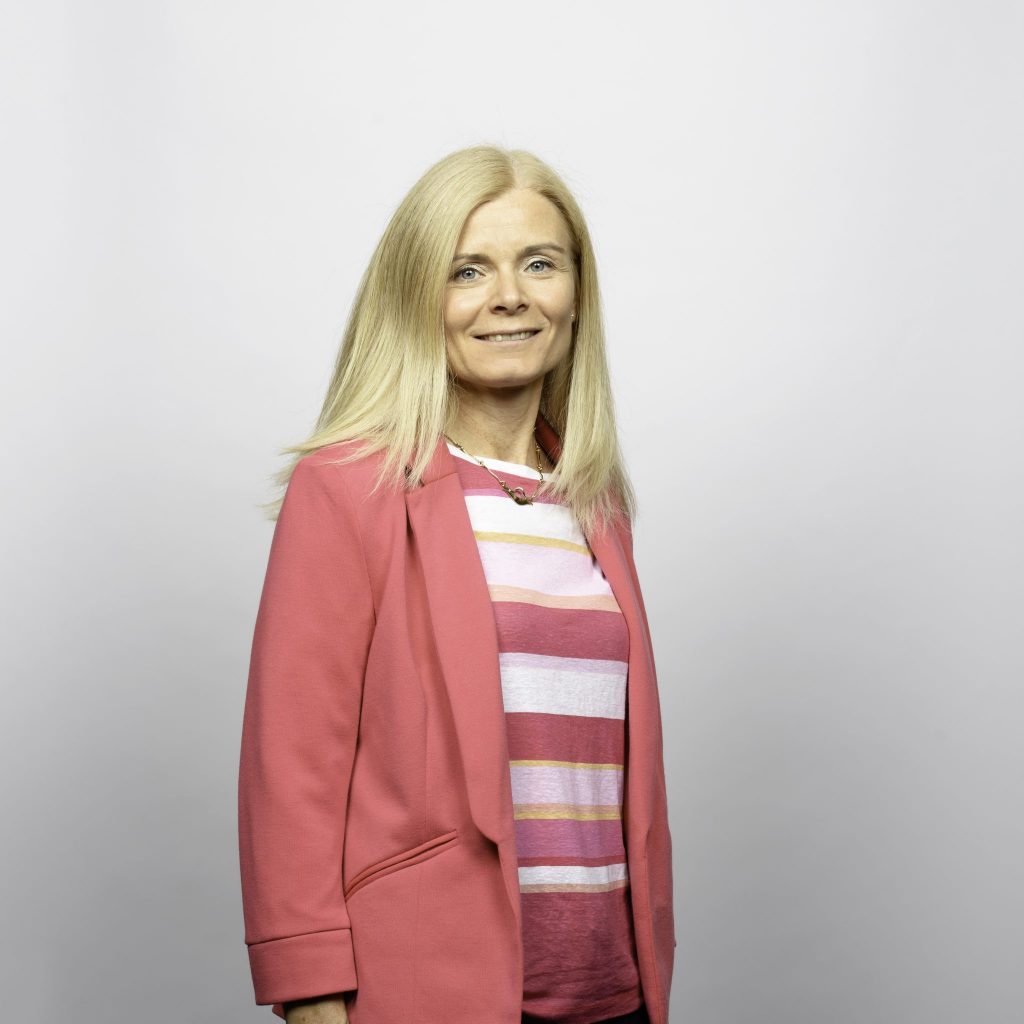 Sarah O'Neill
Group Technical Director
Quality Operations
For further information, please contact