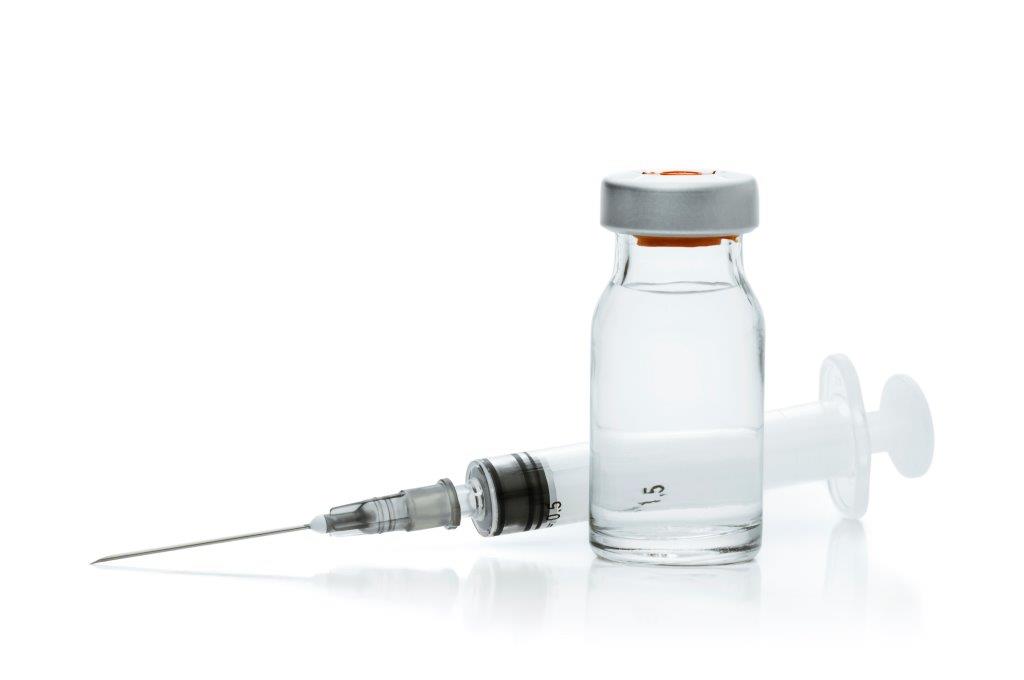 Esomeprazole
Esomeprazole
Esomeprazole is available as:

Esomeprazole Ticerin 40mg Powder for Solution for Injection or Infusion
Esomeprazole is distributed in Ireland by Fannin Ltd in partnership with Bowmed Ibisqus. (This link will take you to a non-Fannin Ltd website. Fannin ltd does not accept liability for sites controlled by third-parties)
Method of Sale: POM
License Number: PA1852/002/001
License Holder: Laboratórios Azevedos – Indústria Farmacêutica, S.A. Estrada Nacional 117-2, Edifício Azevedos, Alfragide, 2614-503 Amadora, Portugal
For any further information please speak to your local Fannin Representative or contact our medical information department for a copy of the SPC at medical@dccvital.com or iva phone on 01-290 7000.
Full prescribing information available on request.
IE2018/075/00
Date of Preparation: June 2018
ORDER ENQUIRES:
ROI orders / enquiries please contact
+353 1 2907000
+353 1 2907111
This website uses cookies to improve your experience. We'll assume you're ok with this, but you can opt-out if you wish.Accept Read More