NASO-FLO
Naso-Flo® Nasopharyngeal Airway Device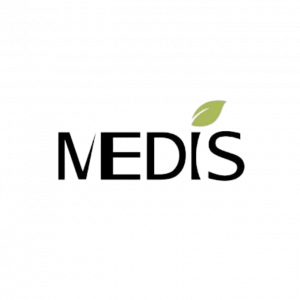 The Naso-Flo® nasopharyngeal airway device allows for direct oxygen delivery, while humidification vents positioned towards the distal tip facilitate heat and moisture transfer. It can also be supplied with an optional respiratory indicator with or without hydrophobic filter.
Manufactured from soft silicone reducing the risk of trauma during insertion
Colour-coded connectors to aid correct size selection
Delivers oxygen directly into the pharynx, reducing the anatomical dead space
The upper airway becomes a natural reservoir for the remaining oxygen once patient tidal
volume has been exceeded
Available with or without a Respiratory Indicator, which allows for detection of CO2
from the distal tip
Optional hydrophobic filter (on variants with a Respiratory Indicator) which reduces the risk of
monitor contamination
Suitable for a wide range of clinical applications
Tube vents and the physiological position
improve oxygen humidification
Ventilation adaptor available for connection
between Naso-Flo® and breathing system
Cost effective – reduces the need for an oxygen
mask with the additional benefit of improving
the visibility of the patients oral cavity
MRI compatible
Single Use
Latex Free
This website uses cookies to improve your experience. We'll assume you're ok with this, but you can opt-out if you wish.Accept Read More
Privacy Overview
This website uses cookies to improve your experience while you navigate through the website. Out of these, the cookies that are categorized as necessary are stored on your browser as they are essential for the working of basic functionalities of the website. We also use third-party cookies that help us analyze and understand how you use this website. These cookies will be stored in your browser only with your consent. You also have the option to opt-out of these cookies. But opting out of some of these cookies may affect your browsing experience.
Necessary cookies are absolutely essential for the website to function properly. This category only includes cookies that ensures basic functionalities and security features of the website. These cookies do not store any personal information.
Any cookies that may not be particularly necessary for the website to function and is used specifically to collect user personal data via analytics, ads, other embedded contents are termed as non-necessary cookies. It is mandatory to procure user consent prior to running these cookies on your website.