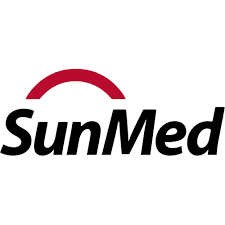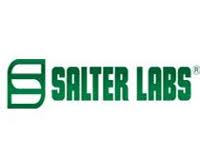 28 Jun 2019
Salter Labs is a leading global manufacturer of consumable respiratory products for hospitals and home care. Its customers include home healthcare providers, acute care hospitals, and ambulatory surgery centers throughout...
View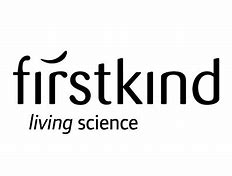 20 Jun 2019
Firstkind Ltd, as a subsidiary of Sky Medical technology Ltd is a UK based science-led medical devices companyThrough their innovative mechanism of non-invasive neuromuscular electrostimulation Firstkind Medical have developed a ground-breaking NMES...
View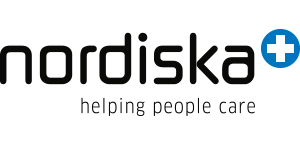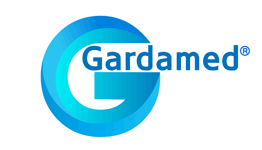 31 May 2019
Flen, a privately owned company, was established in November 2000 building on the results of wound-treatment research performed by its managing director and pharmacist Philippe Sollie.Flen's products for wound healing...
View

29 May 2019
P3 Medical is a fast growing UK based company that specialises in the design, manufacture and marketing of innovative Anaesthesia and Operating Room Consumables for the global healthcare market. Established...
View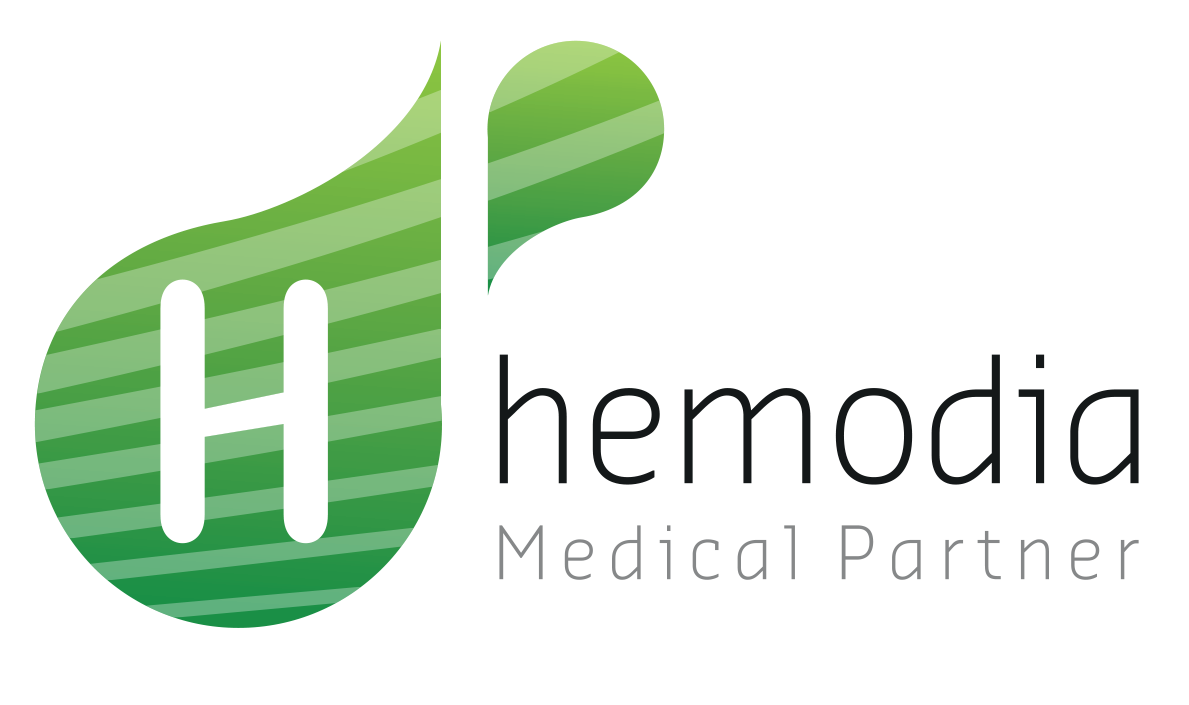 This website uses cookies to improve your experience. We'll assume you're ok with this, but you can opt-out if you wish.Accept Read More