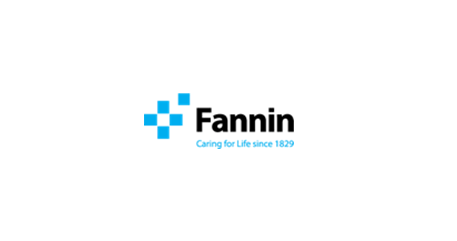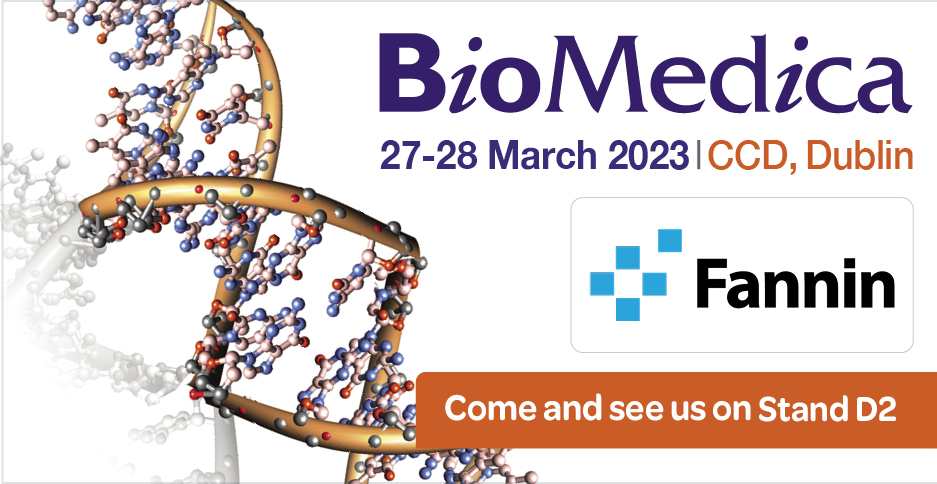 09 Mar 2023
BioMedica 2023- 27th- 28th March Fannin Scientific are excited to have the opportunity to exhibit at BioMedica 2023. This is the first face-to-face conference arranged by the The Academy of Clinical...
View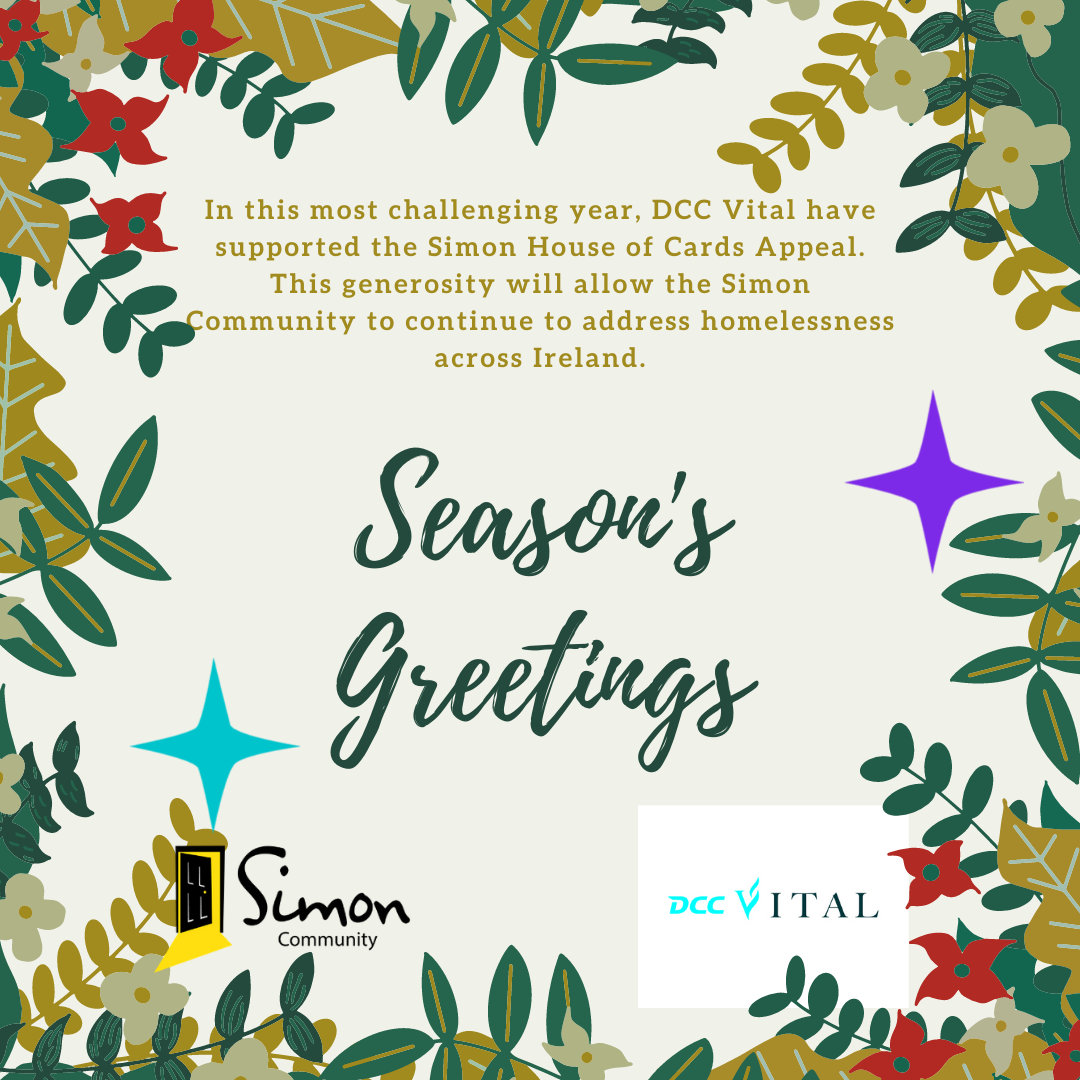 07 Nov 2022
As the year draws to a close Fannin Ltd & DCC Vital would like to wish our customers & partners a very Merry Christmas and a Happy New Year. In this most challenging year, Fannin...
View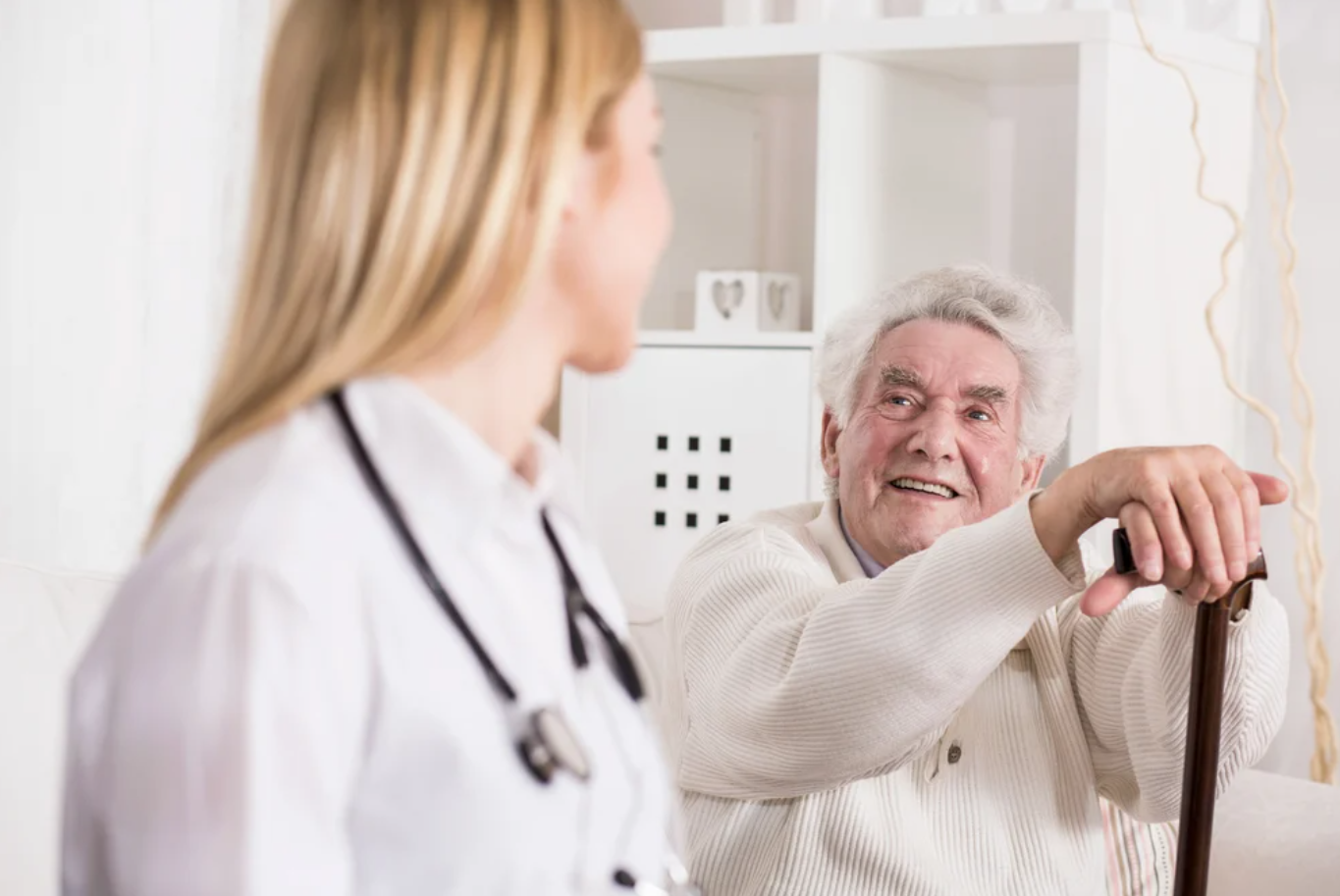 15 Mar 2021
Compared to hospitals of the same size, long-term care facilities have four times fewer infection-prevention specialists. So, nursing homes must be particularly innovative in their approach. Following are three critical and cost-effective strategies. Disinfect...
View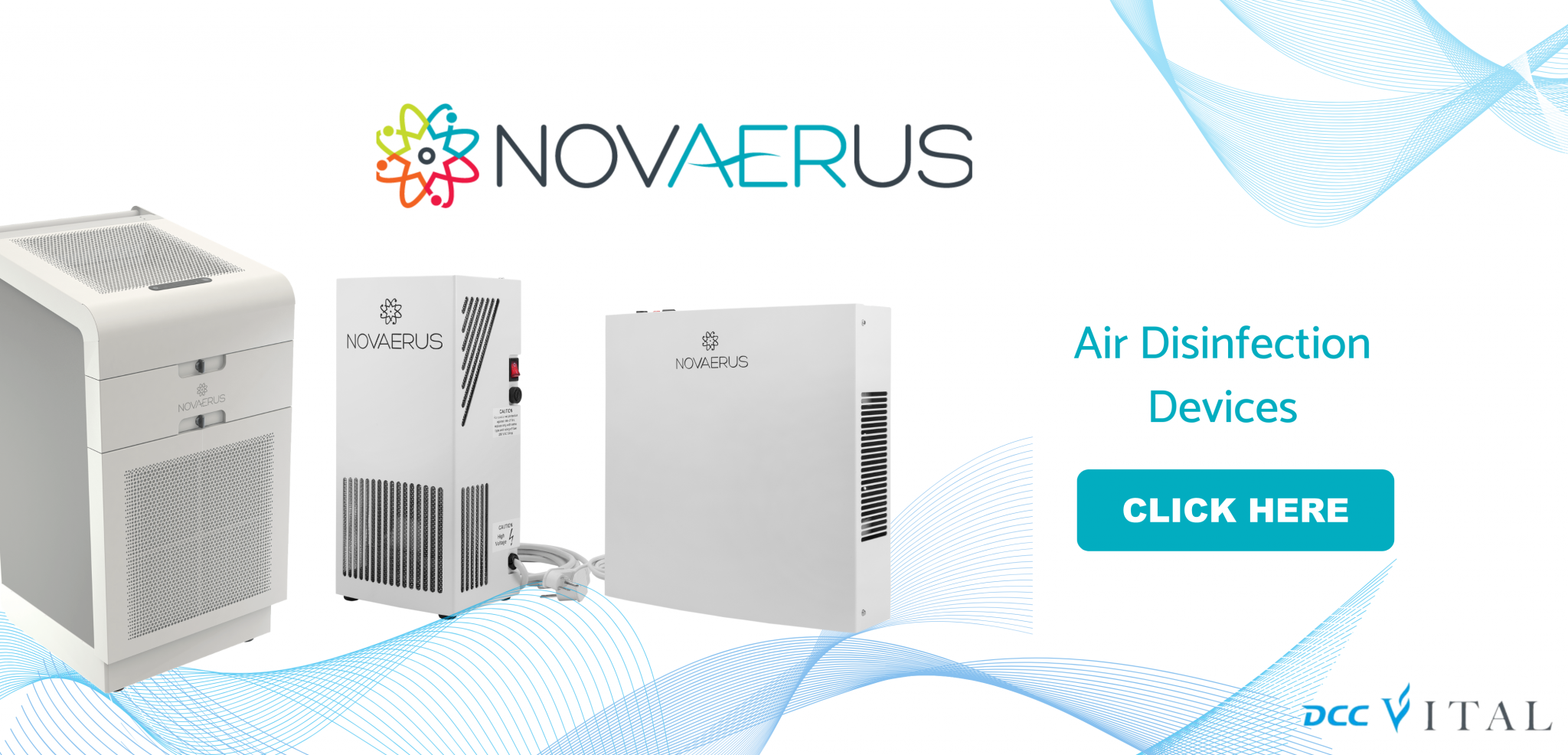 Volumes have been written about the massive costs, human and financial, of the infection crisis facing hospitals worldwide. Less attention has been paid to infection spread in nursing homes, "an unappreciated...
View
This website uses cookies to improve your experience. We'll assume you're ok with this, but you can opt-out if you wish.Accept Read More
Privacy Overview
This website uses cookies to improve your experience while you navigate through the website. Out of these, the cookies that are categorized as necessary are stored on your browser as they are essential for the working of basic functionalities of the website. We also use third-party cookies that help us analyze and understand how you use this website. These cookies will be stored in your browser only with your consent. You also have the option to opt-out of these cookies. But opting out of some of these cookies may affect your browsing experience.
Necessary cookies are absolutely essential for the website to function properly. This category only includes cookies that ensures basic functionalities and security features of the website. These cookies do not store any personal information.
Any cookies that may not be particularly necessary for the website to function and is used specifically to collect user personal data via analytics, ads, other embedded contents are termed as non-necessary cookies. It is mandatory to procure user consent prior to running these cookies on your website.